Our History
St Peter's College was established as the first co-educational day and boarding school in Australasia for students from Year 7-13. It was originally staffed by the Rosminian Order (Institute of Charity) and the Sisters of Mercy. The school is based on Christian Values and the Catholic tradition.
The College was founded in 1969, after 17 years of fundraising by the Catholic community of Otago and Southland. The Rosminian Institute of Charity and the Sisters of Mercy assisted in the foundation of the school. The school's motto Charity fulfils the law (Romans 13) is also the motto of the Rosmini family and the Rosminians.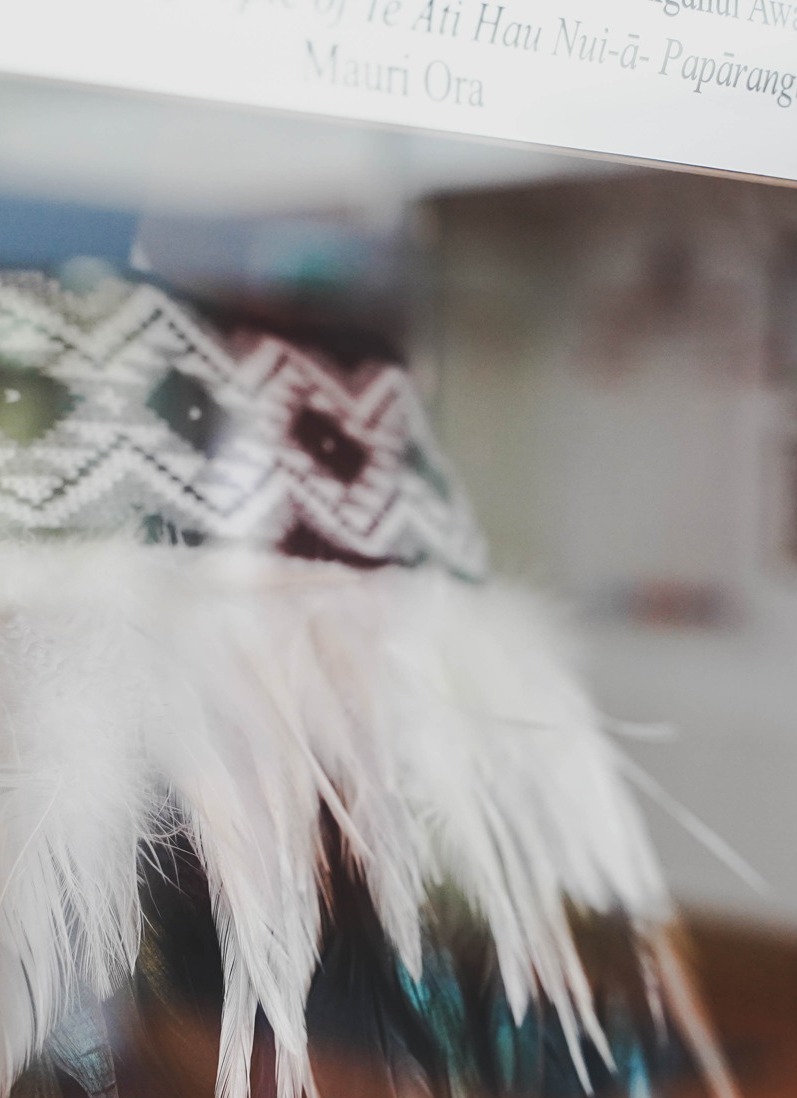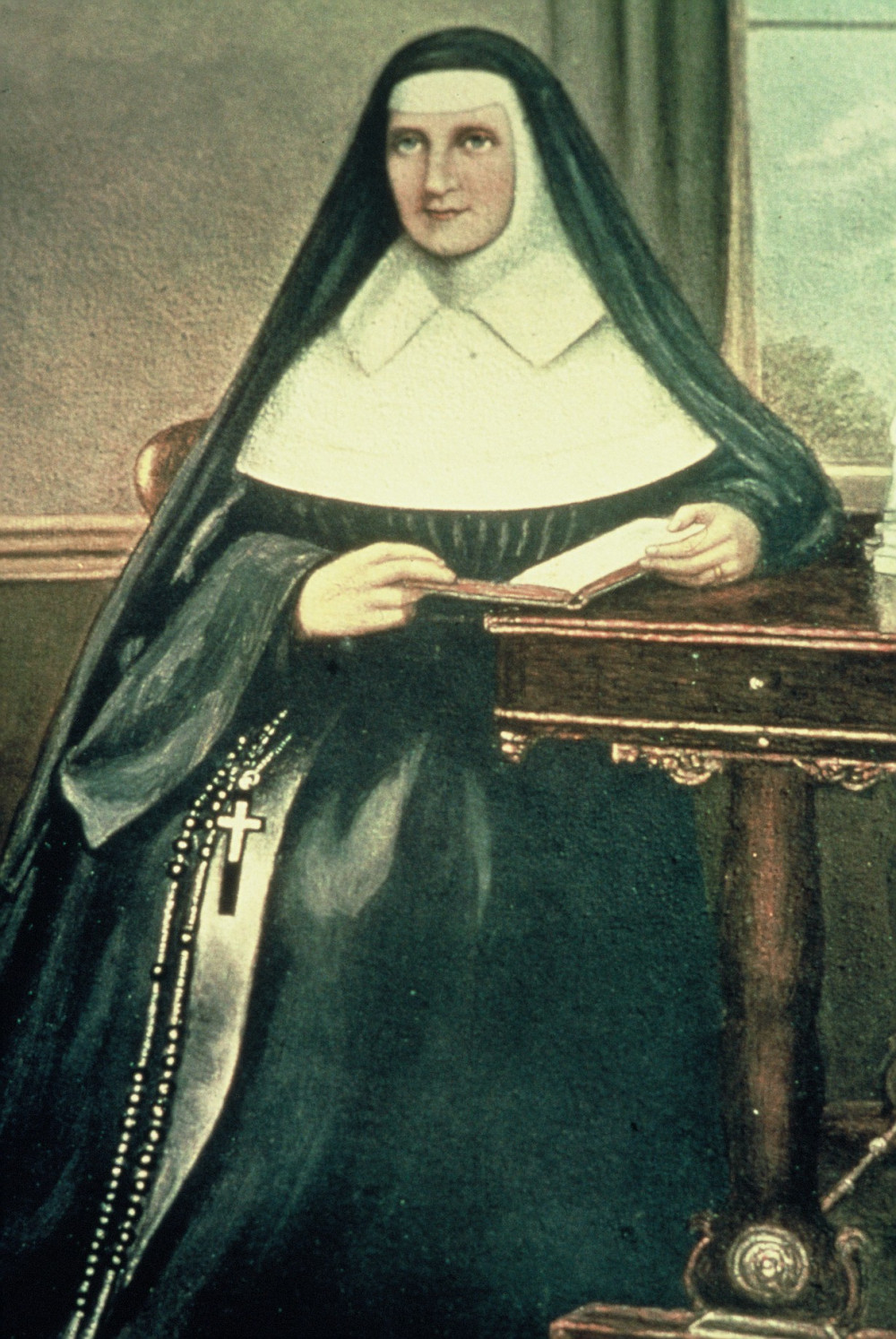 The Sisters Of Mercy
The Venerable Catherine McAuley was born in Dublin, Ireland, on September 29, 1778 and died in 1841. Catherine spent her early adult years nursing family members. On September 24, 1827 she purchased a house in Dublin to provide a place of homeless girls so that they could be educated. As time continued Catherine realised that her work for the poor could only be continued if she started a religious order. On December 12, 1831 the Congregation of the Sisters of Mercy was born.
The Mercy Sisters' values live on today when we show:
respect for the dignity of all people
compassion Service to others
justice for all
care for the poor and vulnerable
September 24 is the Feast of Our Lady of Mercy.
The Rosminian Order
Blessed Antonio Rosmini was a great Italian philosopher and theologian, and founder of the Institute of Charity (Rosminians). Rosmini was born March 24, 1797, and died July 1, 1855. He was ordained a priest in 1821. Rosmini founded the Institute of Charity in 1828 at Monte Calvario near Domodossola, Italy.
Antonio Rosmini was committed to the education of young people. He believed that education:
brings hope of knowing the Truth of God: hope for our futures;
should be of the whole person: spiritual, intellectual, physical, emotional and moral;
is for all students as individuals;
helps us to become great people and to reach the highest good to which we aim; and
leads to holiness, love of our Church, service, acknowledging God's care and guidance, and recognizing God's place in our daily lives.

July 1 is the anniversary of the death of Antonio Rosmini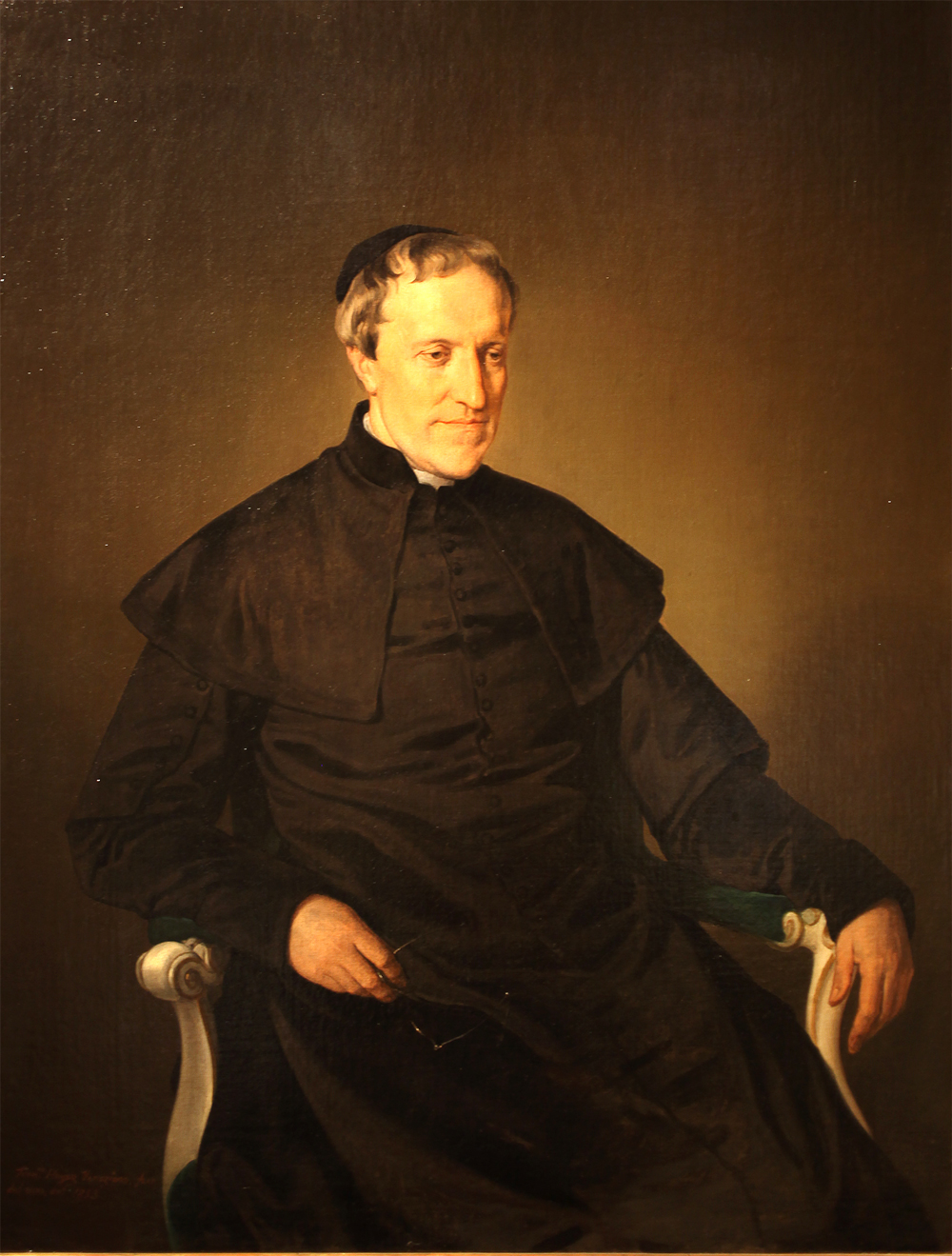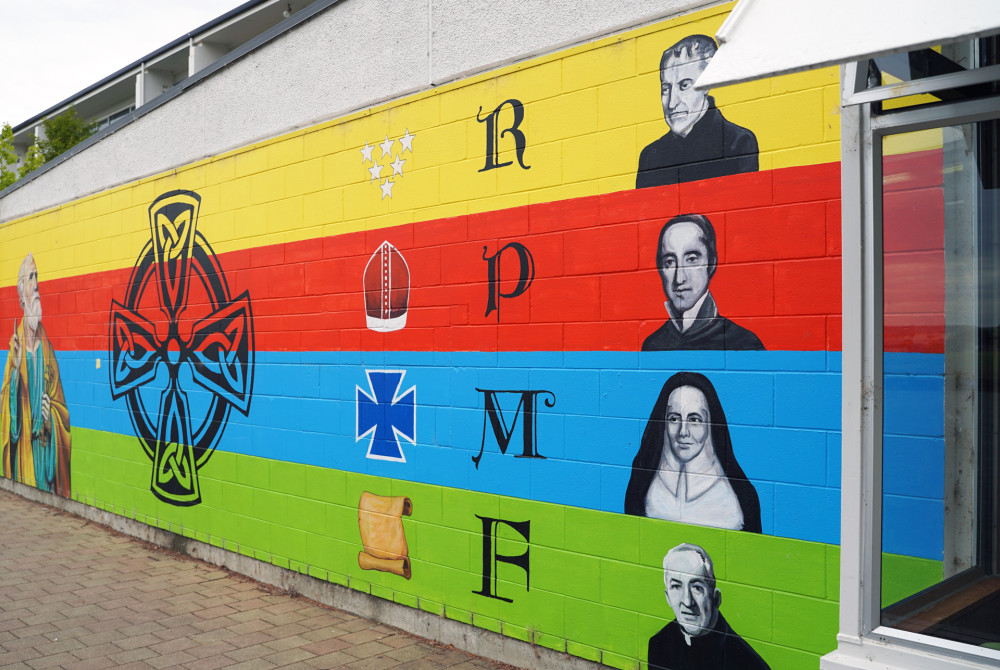 Four Houses, One Family
St Peter's College students are placed in one of four different houses, each named after prominent individuals in our school's history. All students belong to one of the four houses in their whanau groupings and many generations of families have gone through the same house. Students participate and compete in many house activities including waiata, haka, performance and sport.
Finlay
Throughout his tenure, Monsignor Finlay served as a guiding light, demonstrating unwavering commitment to the holistic development of students. As an advocate for academic rigor infused with spiritual formation, he recognized the significance of cultivating both intellectual curiosity and moral integrity. By fostering an environment that celebrated the pursuit of knowledge hand in hand with the cultivation of virtuous character, he empowered students to become compassionate and responsible individuals, ready to make a positive impact on their communities.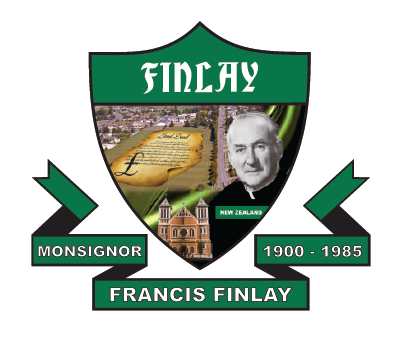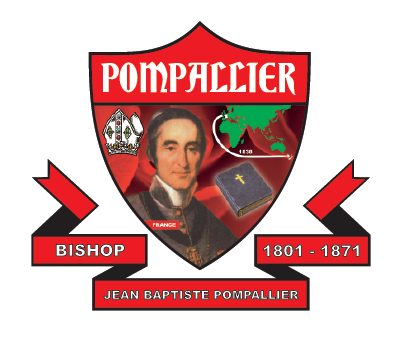 Pompallier
Arriving in New Zealand in 1838, Bishop Pompallier tirelessly worked to foster the growth of the Catholic faith while recognising the importance of education as a means of nurturing both the spiritual and intellectual development of the local communities. He understood that education was essential for empowering individuals and building a strong foundation for the future.
Bishop Pompallier spearheaded the establishment of numerous Catholic schools throughout New Zealand, providing quality education rooted in the principles of faith, compassion, and academic excellence. His commitment to education extended beyond the classroom, as he sought to ensure that Catholic values were integrated into every aspect of a student's life.
McAuley
In 1831, Catherine McAuley founded the Sisters of Mercy, a religious congregation committed to providing education, healthcare, and social services to the less fortunate. The Sisters of Mercy arrived in New Zealand in the mid-19th century and swiftly established themselves as pioneers in the field of education.
McAuley's commitment to accessible and holistic education led to the establishment of numerous schools throughout New Zealand. These schools became beacons of knowledge, values, and compassion, nurturing generations of students who were not only academically proficient but also imbued with a deep sense of social responsibility.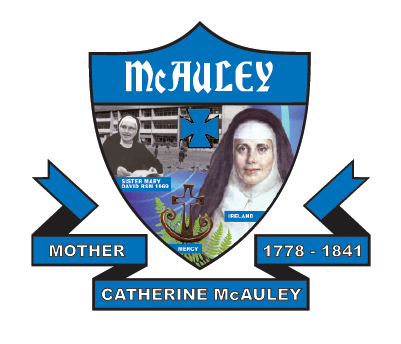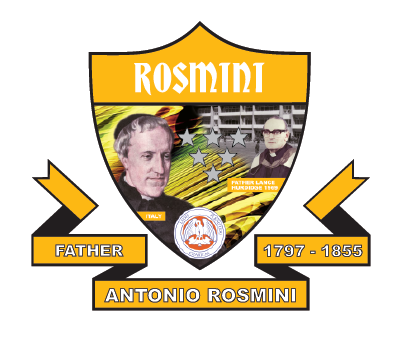 Rosmini
Through his writings and teachings, Rosmini encouraged the pursuit of knowledge and the cultivation of critical thinking, while also emphasizing the values of compassion, justice, and service. He believed that education should empower individuals to become active contributors to society, guided by a deep sense of moral responsibility.
The impact of Rosmini's educational philosophy can be seen in the commitment of Catholic schools in New Zealand to provide a well-rounded education that fosters intellectual growth, character development, and spiritual formation. By integrating academic excellence with Catholic values, these schools aim to empower students to become compassionate, informed, and socially responsible citizens.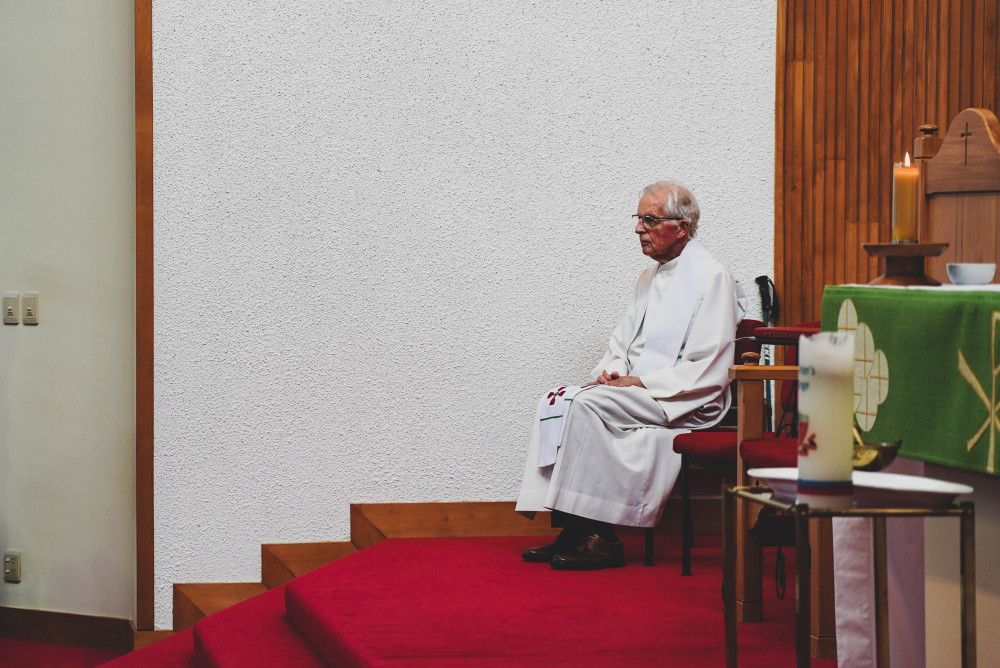 Fr Michael Hill
Fr Michael Hill was a great educator and contributor to our Catholic community. A 50+ years association with St Peter's College, he was so proud of the school. Arriving in 1970 with the famous blue mini van, which seated 15 he became St Peter's Colleges second Headmaster in 1974 and left in 1979. He was Head Boy at Ratcliffe College and a graduate of Cambridge University. A much loved priest and advocate for the students he taught. Lived a good and long life. RIP
"The chapel is a crown on the achievement of many years' building up the College... The builders created a little work of art."
Celebrating 50 Years
The St Peter's College Foundation wrapped up in 2020 but its parting gift to St Peter's College was a small donation to the school to continue the maintenance of the chapel which is an unintegrated building which therefore cannot be financed by the government or diocese. The chapel was opened in February 1979 after a two-year fundraising drive initiated by Fr Michael Hill, one of the founding Rosminian priests who helped to establish the College. Due to it's age, it is now in need of an upgrade to ensure it continues to move forward with the school into the future. Major repair work was carried out on the roof in the year 2000 and again in 2022, but other than that, it's still in its original condition.
In 2019 St Peter's College celebrated its 50th anniversary and many alumni gave generously to ensure the chapel remained a cherished part of the campus for generations to come. The chapel, a symbol of spiritual unity and reflection, holds a special place in the hearts of all who have walked through its doors. Alumni, recognizing the significance of this sacred space in their own personal growth and the lives of countless others, rallied together to support its preservation and enhancement and we are truly grateful.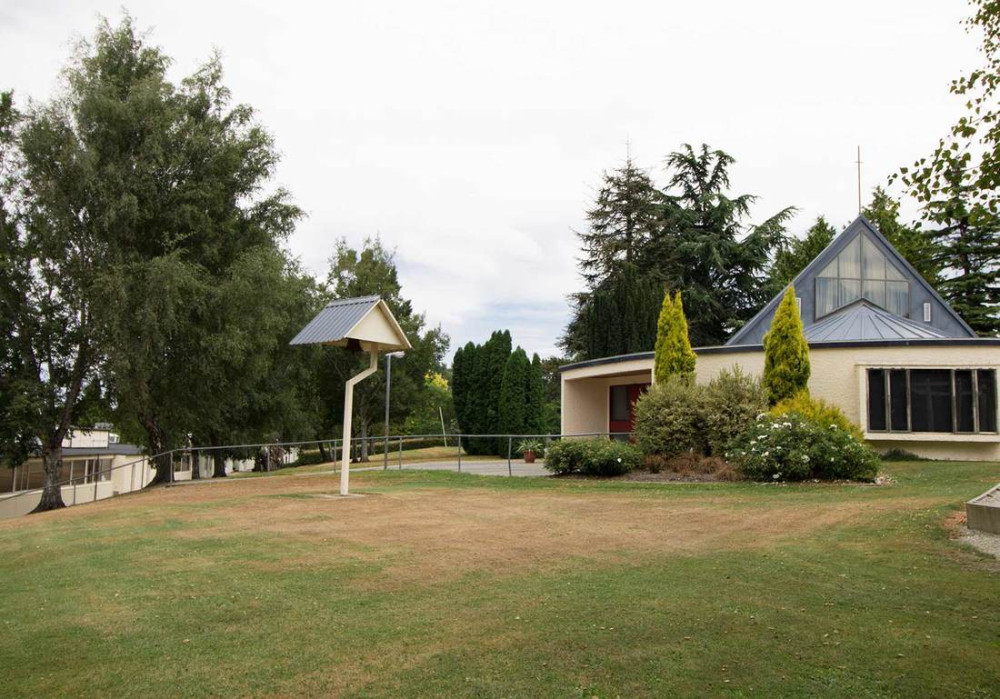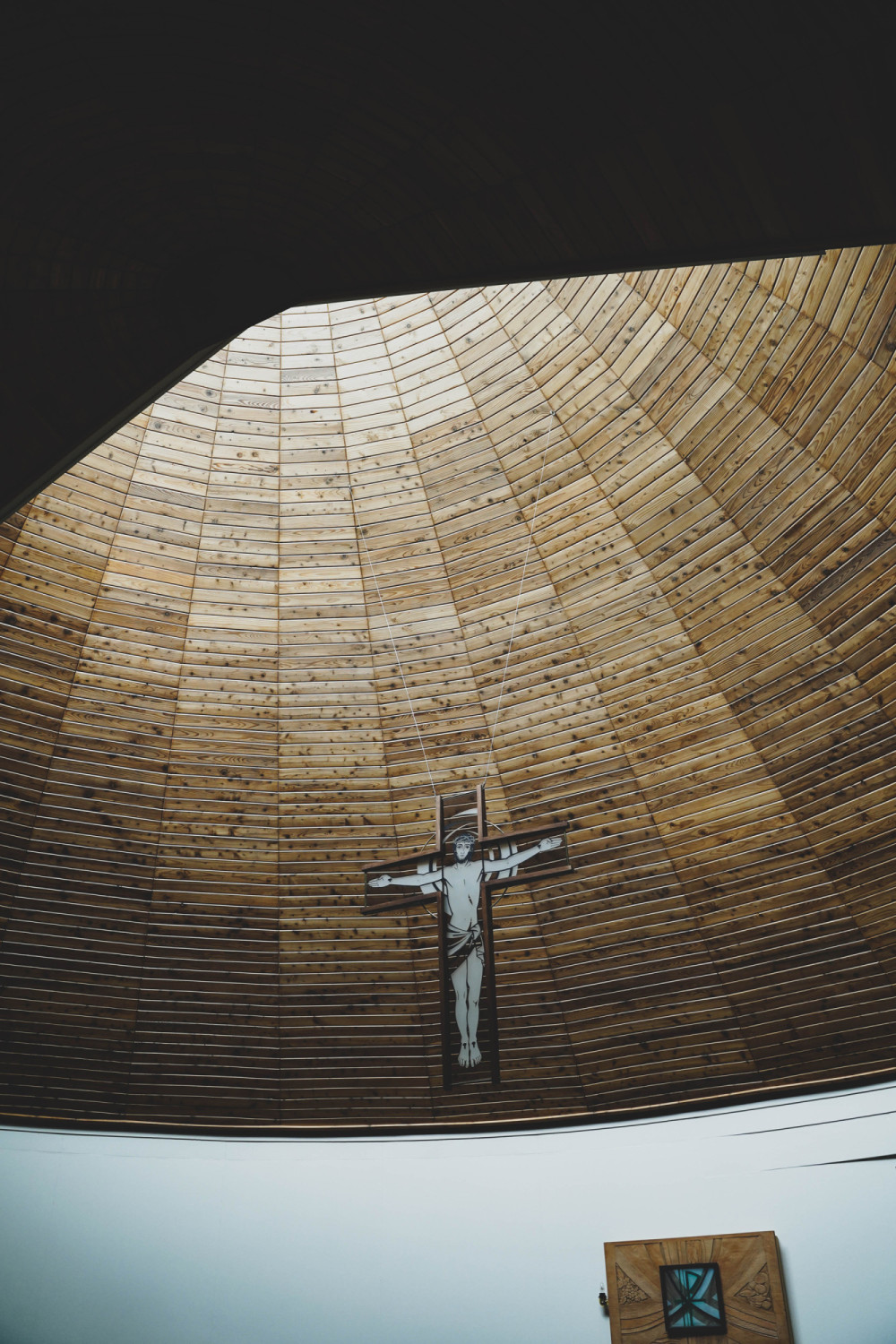 What Is The Dream?
A new entry foyer
Extended multi-use classrooms with outdoor pergolas radiating to the north
Toilet and kitchen facilities
Indoor outdoor flow to a new paved, terraced and landscaped, north-facing outdoor area, suitable for outdoor masses, school and community events.
Half a century ago, St Peter's was just a dream. By a huge community effort the funds were raised and a school, and later a chapel, was built. Since then, many thousands of young people have benefited and gained an outstanding education in this caring environment.
We kindly ask for your generous donations to preserve its timeless beauty and enhance its facilities.
Your contributions will enable us to improve the chapel's infrastructure, including lighting, sound systems, seating, and accessibility features. Additionally, we plan to enhance the overall ambiance through tasteful renovations that honour its rich history while creating a welcoming environment for all.
By donating to the upkeep and upgrade of our school chapel, you will play a significant role in preserving a space that has touched the lives of many. Your support will ensure that future students and visitors continue to find solace, reflection, and a sense of spiritual unity within its hallowed walls.
To make a donation please to: 12-3434-0012635-00 using the reference: "Chapel"