Educating The Whole Person
St Peter's College is a top-performing, co-educational boarding school in the heart of Southland.
At St Peter's, we believe in educating the whole person, and the young men and women attending our College enjoy numerous academic, sporting and cultural opportunities that prepare them for life after school. We treasure the Catholic character that underpins everything that happens at St Peter's, and positive relationships that reflect the Gospel values are at the heart of our strong pastoral system.
We are proud of our high academic results and closely monitor each student's learning pathway. At St Peter's we work to continually refine our practice to benefit the learner.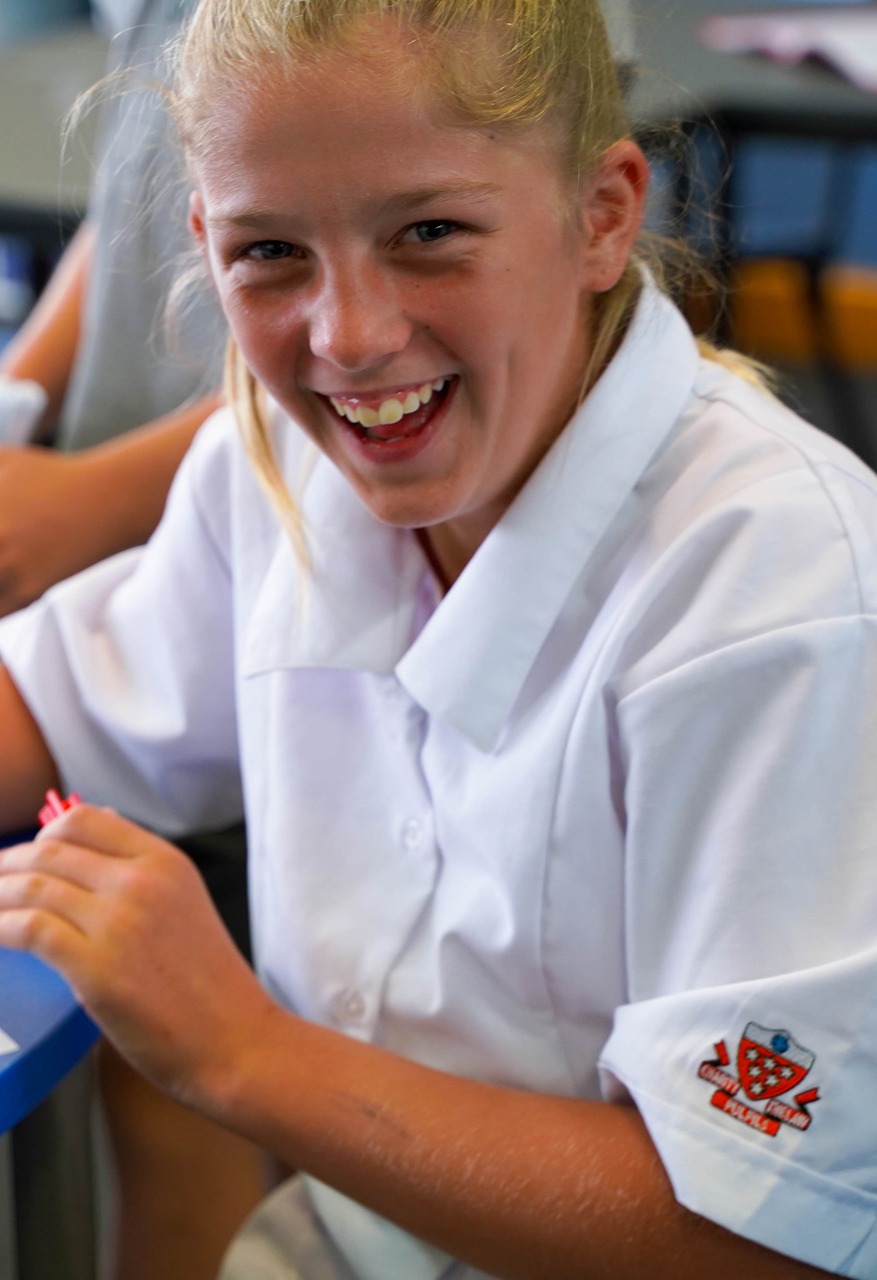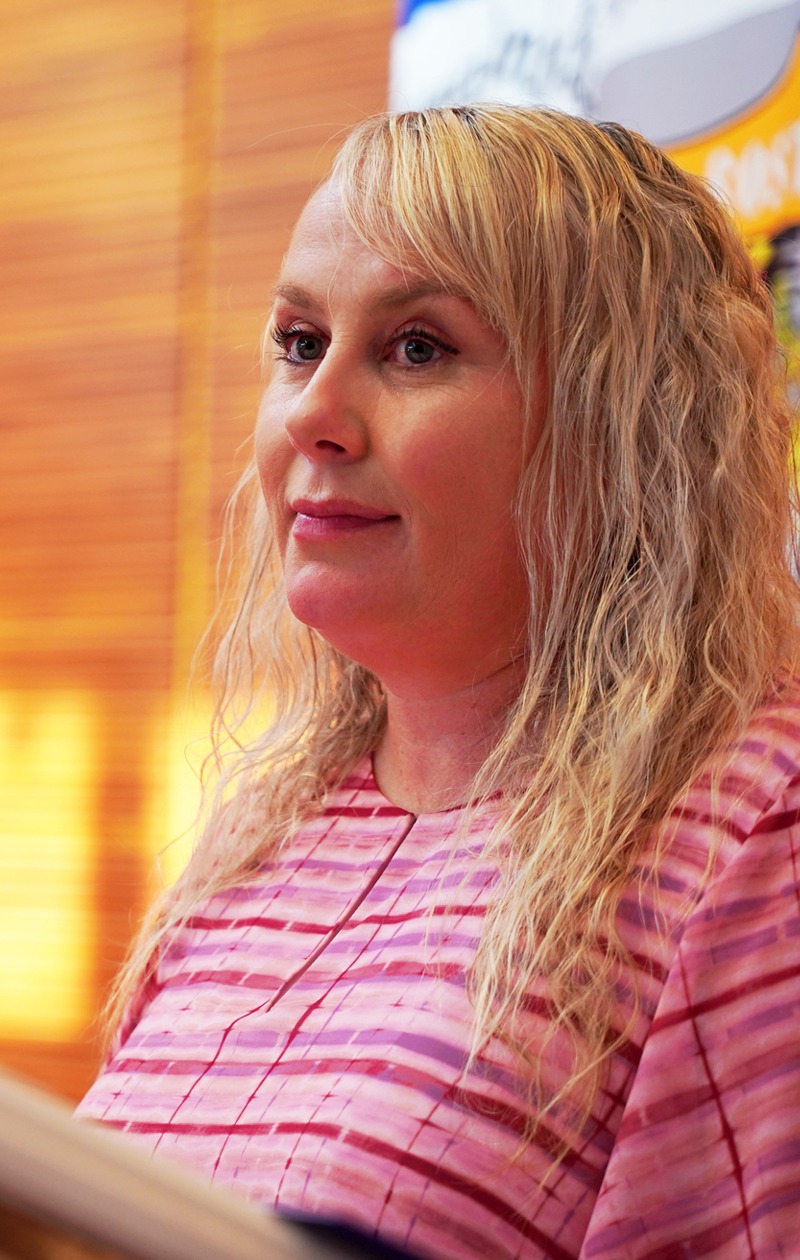 A Message From The Principal
Kia Ora, welcome and thank you for your interest in St Peter's College.
At St Peter's we are concerned with educating the whole person and this is reflected in our catch phrase Preparation for Life. We are justifiably proud of our academic results as seen in our NCEA results. As well as the importance we place on this, we believe that a good school is about much more than academic success alone. Our students enjoy and excel in a wonderful variety of sporting and cultural activities outside the classroom.
Students at St Peter's benefit from outstanding pastoral care and guidance offered by our committed teachers and dedicated support staff. For boarders and international students we offer superb family styled accommodation to support them and their families throughout their time at St Peter's College. I would be delighted to welcome you in person to visit St Peter's College, to meet our students and staff, and to share with you some of the very exciting features of our remarkable school.
Tara Quinney
Principal
St Peter's College on Facebook