Everyday Is An Adventure
St Peter's College is dedicated to providing students with a well-rounded education that encompasses the awe-inspiring outdoors of New Zealand. Our commitment to experiential learning is exemplified through our school camps and specialist classes, where students have the unique opportunity to immerse themselves in the pristine wilderness of Fiordland National Park.
We believe that firsthand experiences in nature foster a deeper appreciation for the environment. As part of our immersive curriculum, all students are given the chance to embark on unforgettable journeys to Fiordland National Park.
For our Year 8 students, the Deep Cove camp is stunning adventure that exposes them to the wonders of nature. Nestled amidst the breathtaking landscapes of Fiordland, students explore the majestic fjords, hike through lush forests, and witness the beauty of cascading waterfalls. This camp not only nurtures a love for the outdoors but also promotes personal growth and self-discovery.
In Year 10, students have the opportunity to participate in the Borland Lodge camp, an enriching experience that builds upon their previous outdoor education. Surrounded by the tranquil beauty of Fiordland, students engage in a range of activities designed to enhance their physical and mental capabilities. From tramping through rugged terrains to kayaking in pristine waters, this camp challenges students to push their limits and develop essential skills in leadership and resilience.
By immersing students in the natural wonders of Fiordland National Park, St Peter's College encourages a deep connection with the environment, fostering a lifelong passion for conservation and sustainable living. These experiences not only enrich our students' education but also equip them with invaluable skills that will serve them well beyond their time at our school.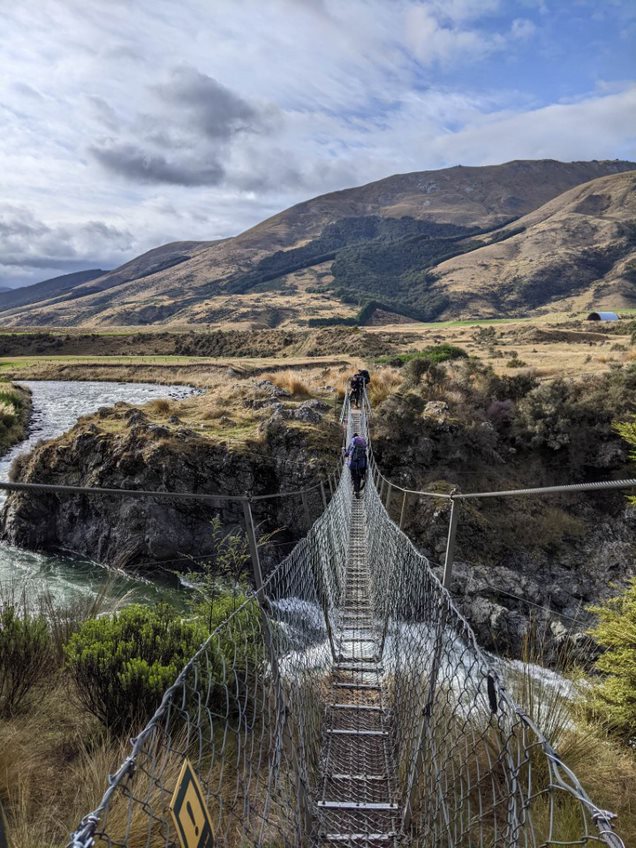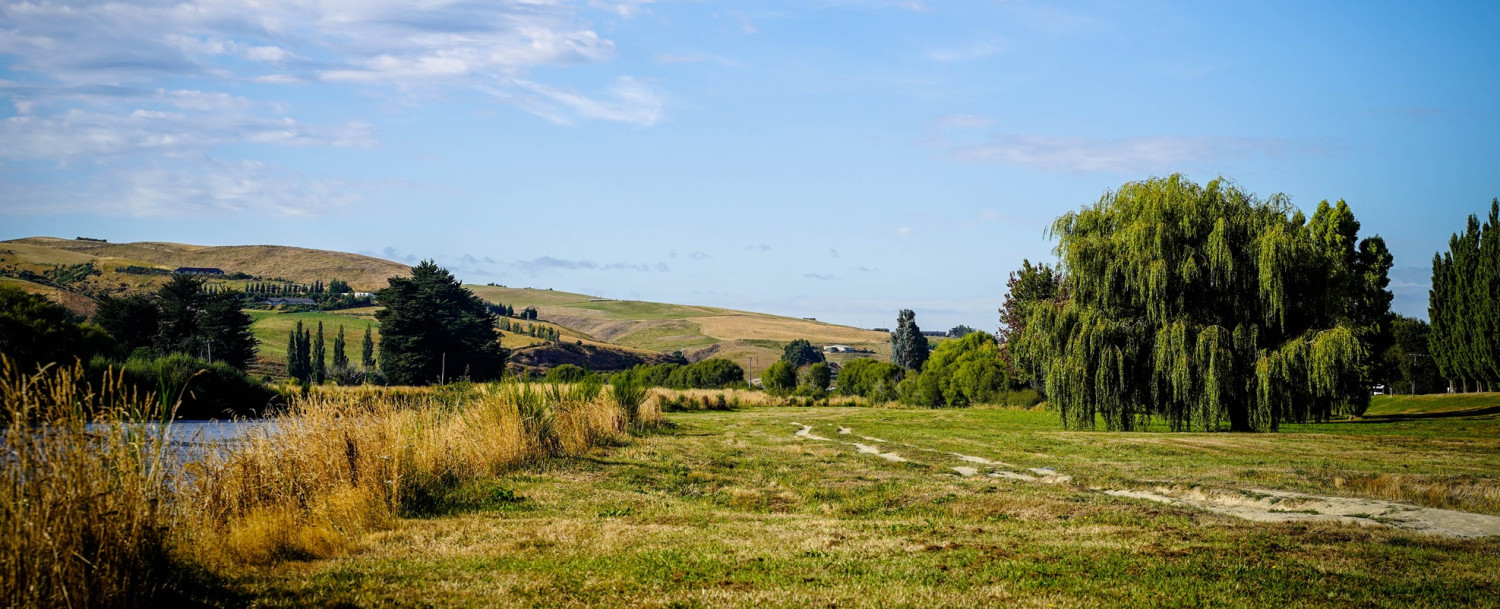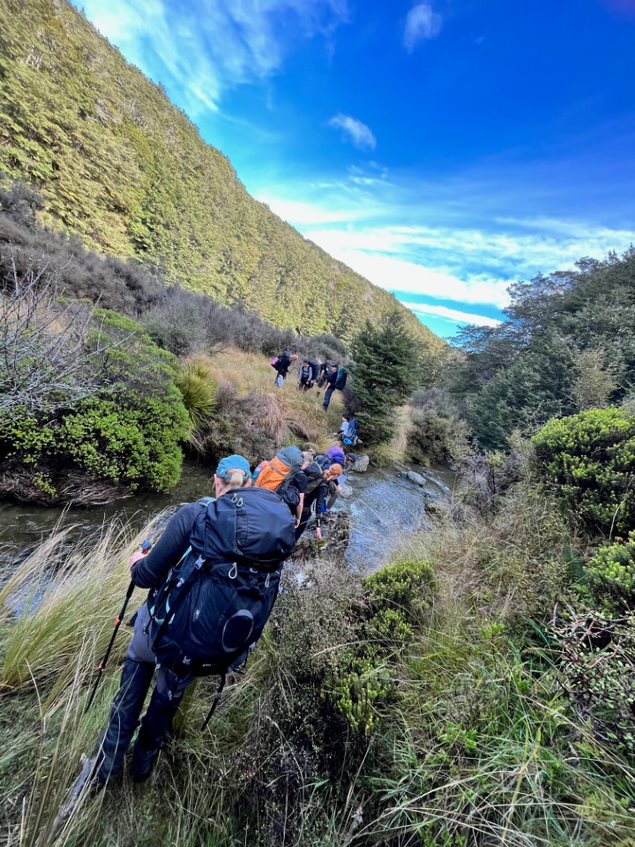 An Opportunity Around Every Corner
Outside of camp experiences, students can elect to experience the following activities including:
Adventure-Based Learning and Safety Management
Duke of Edinburgh's Hillary Award
High Rope courses
Mountain Biking
Rock Climbing
Skiing and Snowboarding
​Tramping