Coming Into Your Own
Year 9 marks the beginning of the middle years of secondary education. It is a time when students start to prepare for their senior years, and it presents unique challenges and opportunities for their academic, social, and spiritual development. Academically, Year 9 is a year when students begin to take more responsibility for their learning, experiencing subjects that align with their interests and career aspirations. They also begin to prepare for the upcoming senior years by developing study skills, learning how to manage their workload, and developing good research habits.
Beyond the classroom, Year 9 students have access to great facilities and resources, providing them with a stimulating learning environment. Our committed educators are passionate about nurturing individual talents and guiding students towards their full potential. By promoting critical thinking, creativity, and problem-solving skills, we empower our students to become lifelong learners and adaptable global citizens.
Year 9 at St Peter's College is a fun journey, equipping students with the skills and knowledge they need to thrive in their senior years and beyond. Through a comprehensive and balanced approach to education, we strive to foster well-rounded individuals who are prepared to make a positive impact in their communities and embrace the opportunities that lie ahead.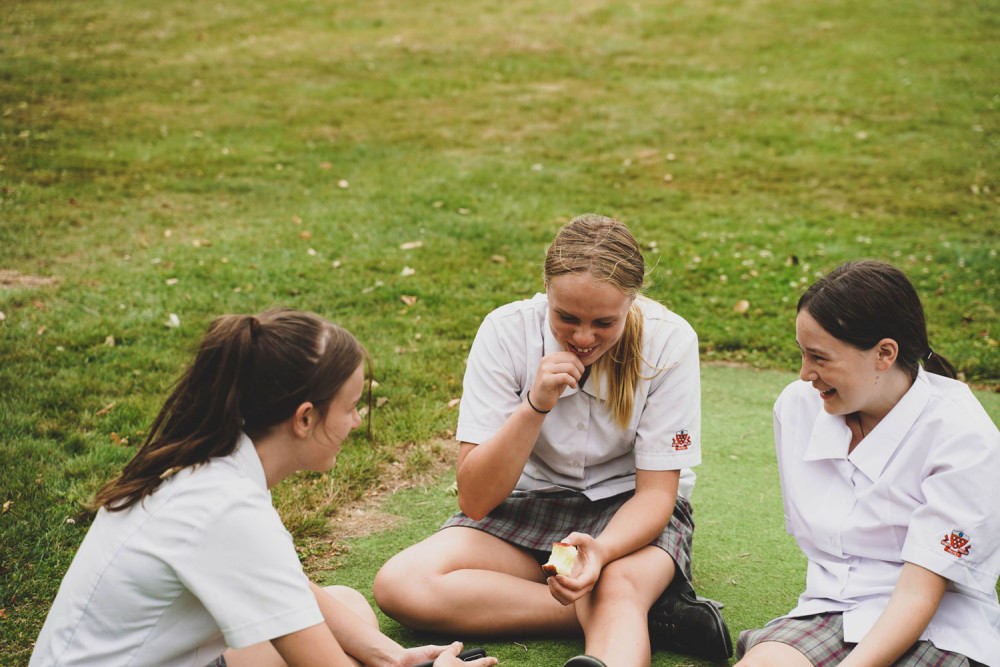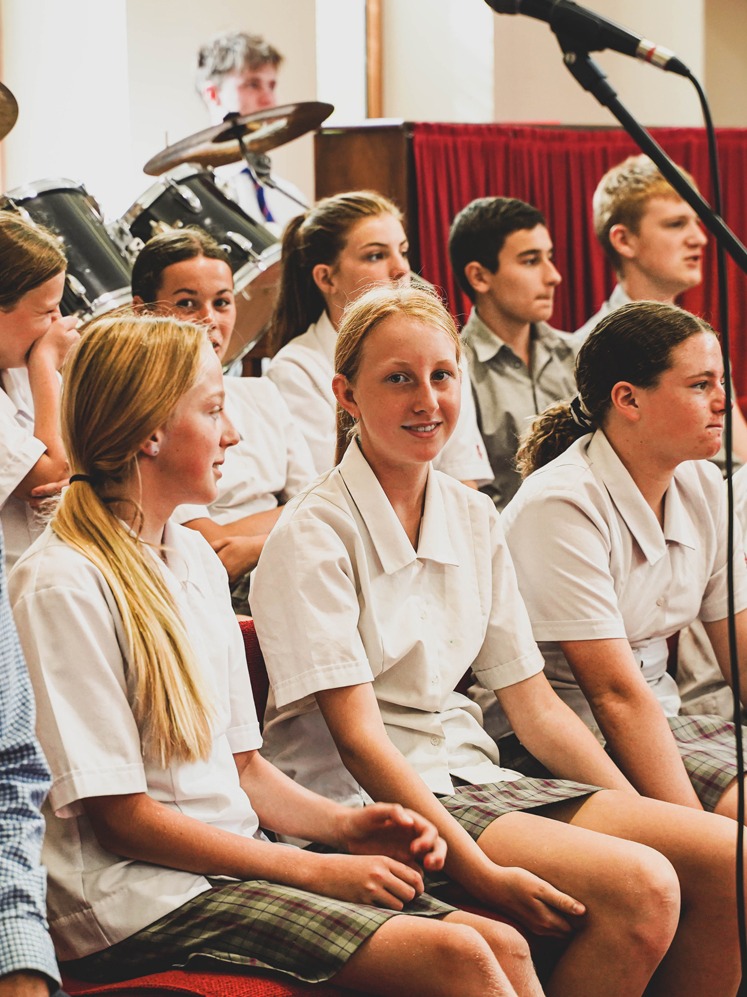 Helping You To Thrive
At St Peter's College, we recognize the vital role that Year 9 students play in fostering a welcoming community for all. Whether it's embracing new students who have recently joined our school or guiding younger students as they embark on their secondary education journey, Year 9 students are at the forefront of creating a warm and inclusive atmosphere.
Beyond the social aspect, Year 9 is also a pivotal time for spiritual growth. Here, students have the opportunity to delve deeper into their faith and forge a stronger connection with God. With a curriculum that encourages thoughtful exploration and meaningful discussions, we empower our Year 9 students to develop a profound understanding of their beliefs and values.
We go beyond academics to provide a nurturing and supportive environment that enables Year 9 students to flourish. Our dedicated staff are committed to guiding and mentoring students, helping them navigate the challenges and embrace the opportunities that arise during this formative year. Through personalised attention, pastoral care, and a range of extracurricular activities, we equip our students with the skills, resilience, and confidence they need to thrive not just in Year 9 but also in their senior years and beyond.
Health & Physical Wellbeing
Materials Technology
Digital Technology
DVC Graphics
Performing Arts & Music
Visual Arts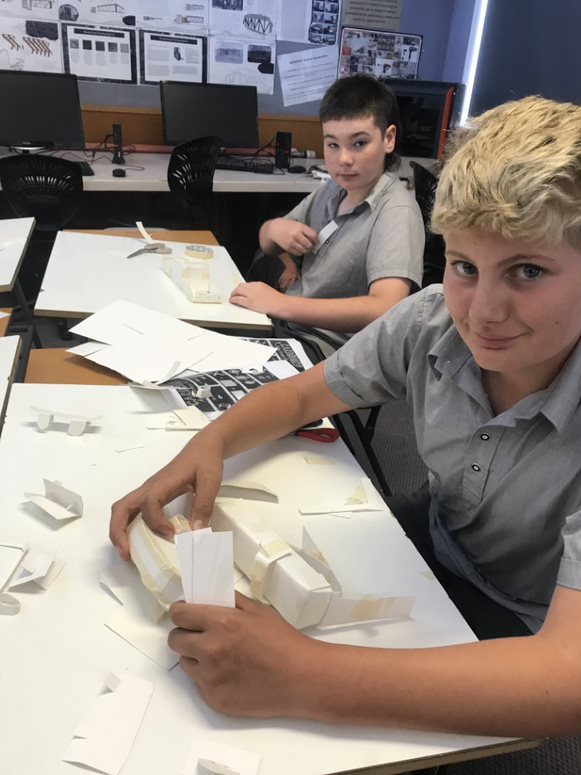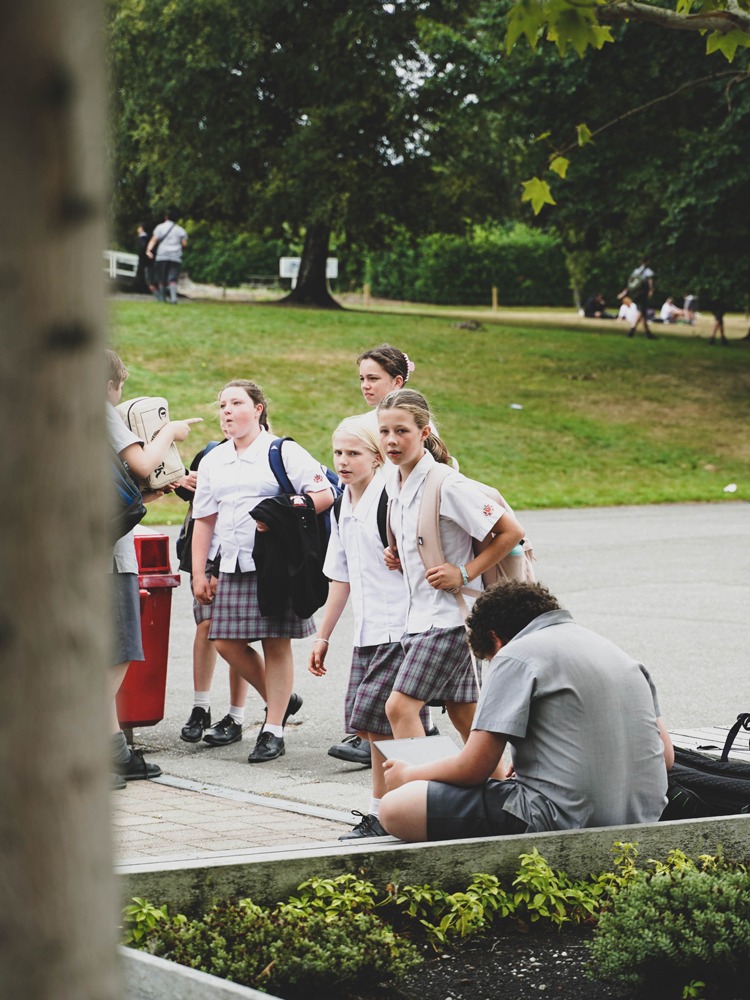 Uniform Expectations
The Uniform Shop is open every Wednesday between 12pm and 1:30pm during term time. We advertise holiday hours in the newsletter at the end of each term. St Peter's expects high standards of dress and behaviour. We need parents' help – please ensure that students wear the correct school uniform.
Jewellery
The only jewellery permitted is a wristwatch and a cross/taonga. Earrings if worn must be a simple stud or sleeper/keeper, one per ear, in the lobe.
Hair
It is expected that students' hair should be of natural colour. Long hair must be tied back.
Make-up
Make-up is not part of the school uniform. Students noticed wearing makeup will be asked to remove it.
A-line Skirt
White Short Sleeve Blouse With Logo On Sleeve
White Bobby Socks (no labels)
Red V-neck Vest (optional)
Red V-neck Jersey (optional)
School Black Jacket
McKinlay Black T-bar Rr Lace Up Shoes
Kilt
White Long Sleeve Blouse
Tie (formal occasions or when requested)
Black Tights Or Over The Knee Socks
McKinlay Black T-bar Or Lace Up Shoes
Red V-neck Vest (optional)
Red v-neck jersey (optional)
School Black Jacket
School Scarf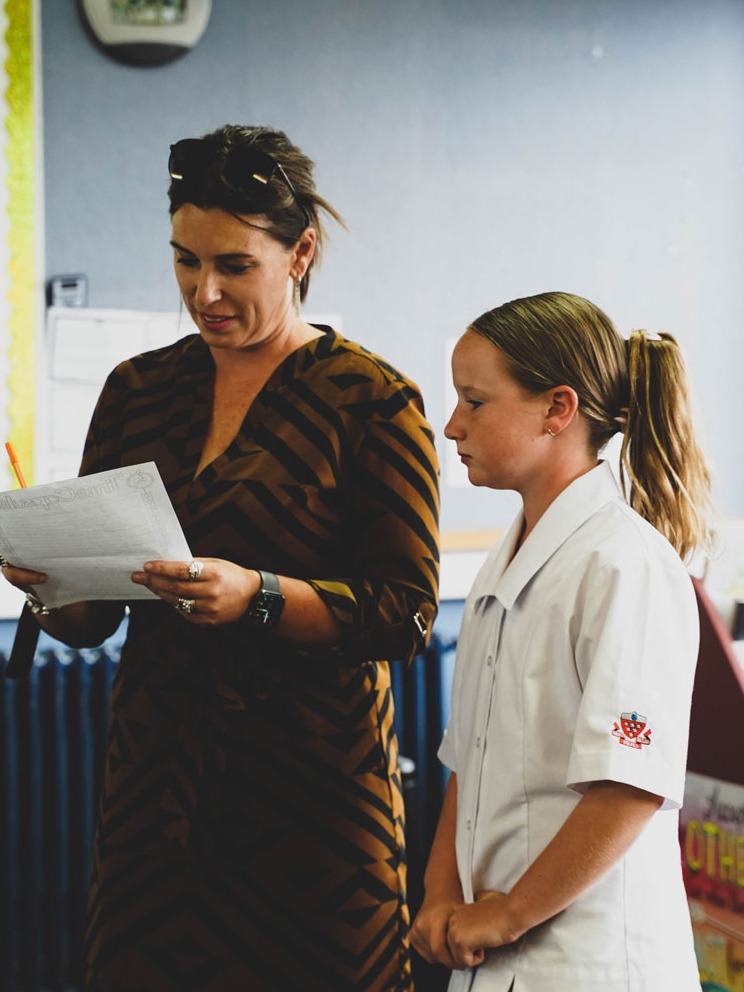 Grey V-neck Vest
Grey Shorts
Grey Short Sleeve Summer Shirt
Grey Socks With Red Stripes
McKinlay Black Lace Up Shoes
School Black Jacket
Grey Shorts
Grey Long Sleeve Shirt
Grey V-neck Vest (optional)
Grey Socks With Red Stripes
McKinlay Black Lace Up Shoes
School Black Jacket
Tie (formal occasions or when requested)
School Scarf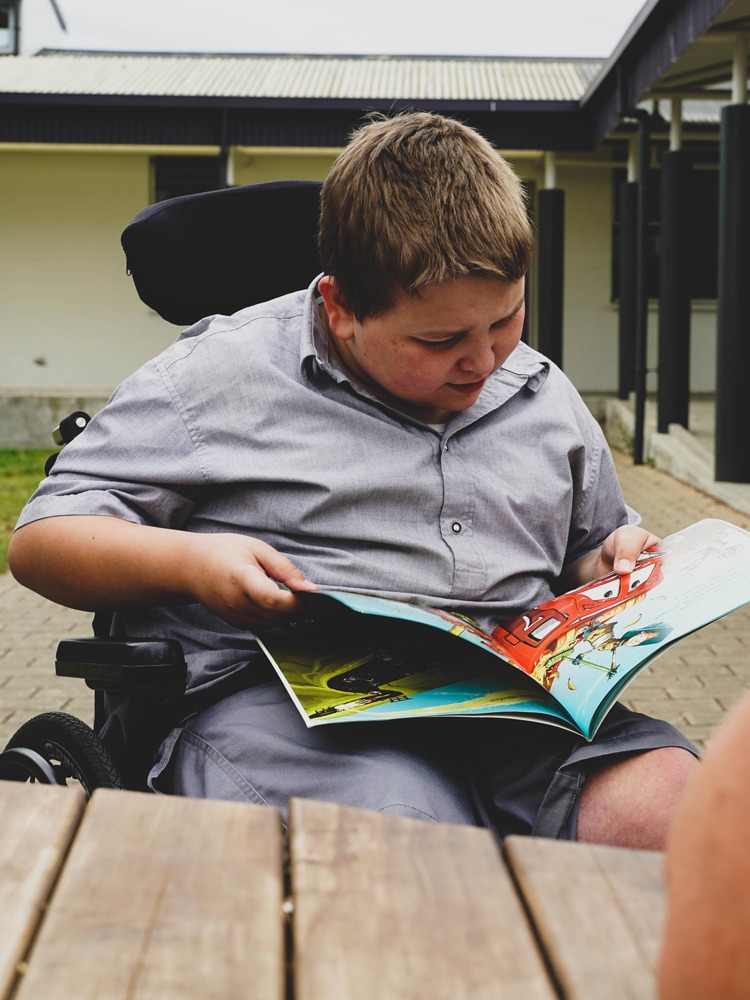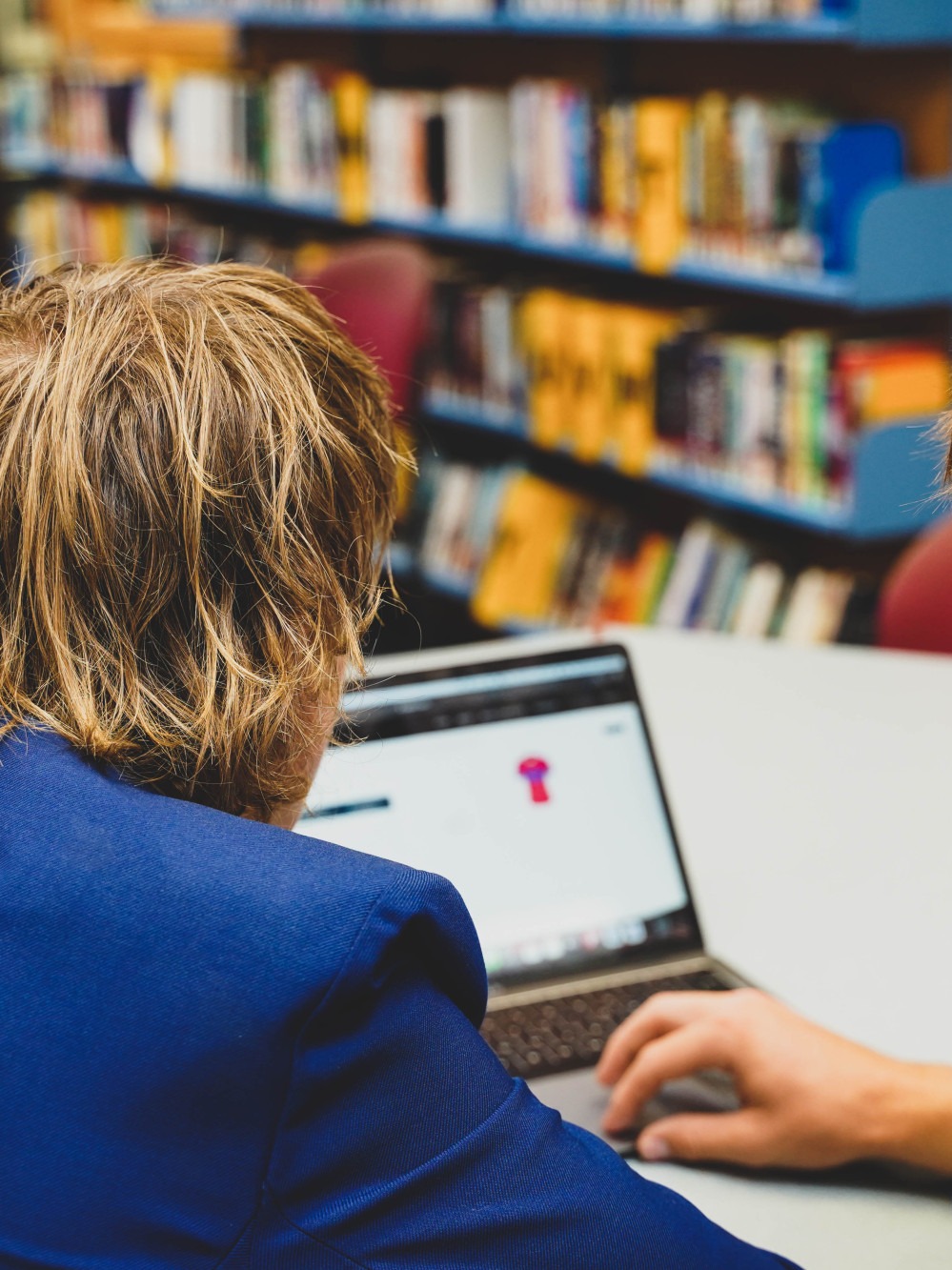 BYOD Information
Recommended Specifications
13 inch screen or bigger, remembering younger students prefer smaller devices.
Attached keyboards for all.
Minimum six hour battery life.
i3 dual core processor or equivalent running at 1.8 GHz or greater.
4Gb Ram at junior levels and greater at senior level, depending on the courses they take.
Please Note
The school's online platform is Microsoft 365 for business, which operates smoothly with Windows 10 and 11 operating systems.
Solid State Drives (SSD) are recommended due to their increased reliability.
No Microsoft Office Suite or Anti Virus package is required as all students receive these free when they attend the college.
​Chromebooks are not compatible with our systems.