The End Of An Era
As they stand at the threshold of adulthood, our Catholic values and holistic approach to education provide our Year 13's with the guidance and support they need to thrive.
In the academic realm, Year 13 students continue to build upon their knowledge and skills, striving for excellence in their chosen subjects. With a focus on achieving their Level 3 National Certificate of Educational Achievement (NCEA) qualification and University Entrance, they embrace challenges and demonstrate mastery in their studies. Our dedicated teachers and extensive resources empower them to excel academically, ensuring they are well-prepared for the next stage of their educational journey.
Beyond the classroom, Year 13 students are encouraged to embrace leadership roles within our vibrant school community. They become mentors and role models, supporting and inspiring their fellow students on their own academic and social paths. Through their acts of service and guidance, they foster an inclusive and supportive environment, nurturing a sense of belonging for all.
Recognising the importance of practical skills and real-world experience, our Year 13 students may also choose to participate in work experience or internship programs. These opportunities allow them to explore their career interests, apply their knowledge in practical settings, and develop invaluable skills that will serve them well in the workforce.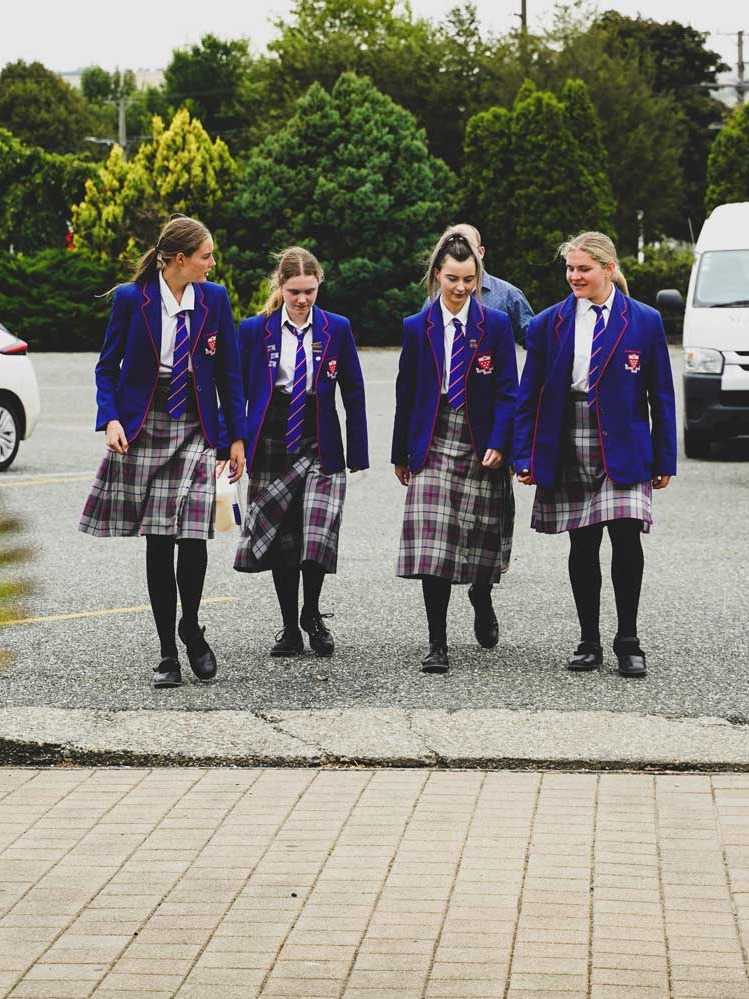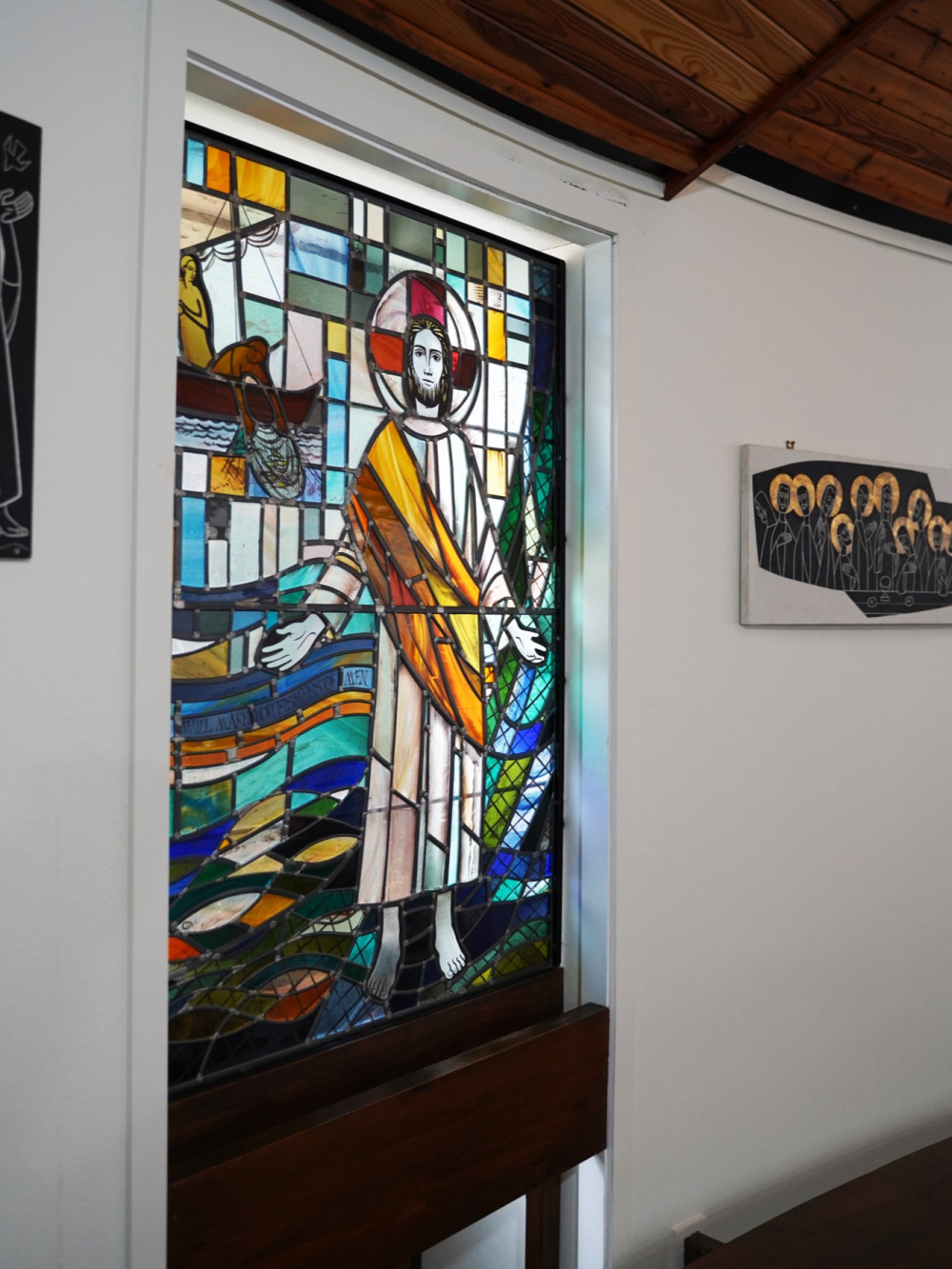 Ready For More
Spiritually, Year 13 is an opportunity for students to deepen their understanding of their faith and prepare to live out their Catholic values in the world. Socially, Year 13 is a time for students to reflect on their time in high school and prepare to move on to the next stage of their lives.
As Year 13 progresses, we encourage our students to reflect upon their journey, celebrating their achievements and considering the paths they will embark upon after graduation. Through meaningful reflection and the guidance of our caring staff, they gain a deeper understanding of their own strengths, values, and aspirations. This reflective approach helps them make informed decisions about their future, whether they choose to pursue higher education, enter the workforce, or contribute to their communities in other meaningful ways.
At St Peter's College, Year 13 is a remarkable year of growth, self-discovery, and preparation for the exciting adventures that lie ahead. We are committed to nurturing the academic, spiritual, and social development of our students, ensuring they leave our school equipped with the skills, values, and confidence needed to make a positive impact on the world.
Mathematics with Calculus
Mathematics with Statistics
Biology
Chemistry
Physics
Agriculture
Geography
History
Economics
Accounting
Health & Physical Well-being
DVC Graphics
Digital Technology
Materials Technology
Textile Design and Manufacturing
Food Technology
Music
Painting
Photography
Performing Arts
Languages by correspondence
Gateway/Murihiku Trades Academy
Careers Pathway (course created according to student
need and interest)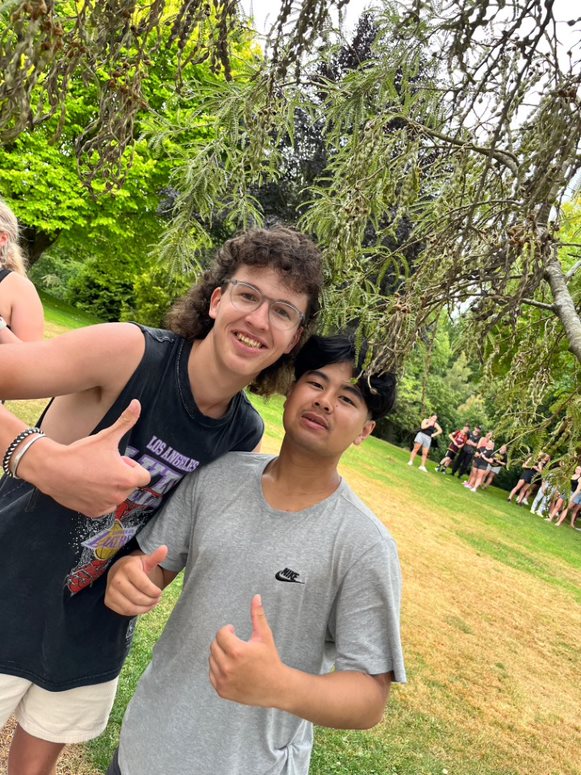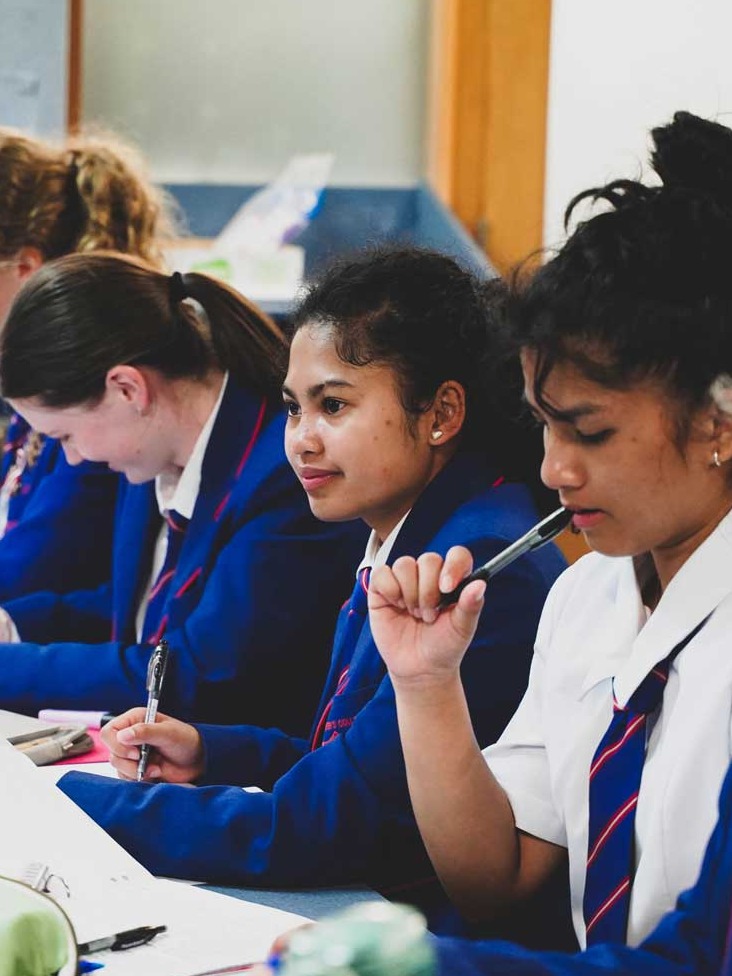 Uniform Expectations
The Uniform Shop is open every Wednesday between 12pm and 1:30pm during term time. We advertise holiday hours in the newsletter at the end of each term. St Peter's expects high standards of dress and behaviour. We need parents' help – please ensure that students wear the correct school uniform.
Jewellery
The only jewellery permitted is a wristwatch and a cross/taonga. Earrings if worn must be a simple stud or sleeper/keeper, one per ear, in the lobe.
Hair
It is expected that students' hair should be of natural colour. Long hair must be tied back.
Make-up
Make-up is not part of the school uniform. Students noticed wearing makeup will be asked to remove it.
A-line Skirt
Blazer
White Short Sleeve Blouse With Logo On Sleeve
White Bobby Socks (no labels)
Red V-neck Vest (optional)
Red V-neck Jersey (optional)
School Black Jacket
McKinlay Black T-bar Rr Lace Up Shoes
Kilt
White Long Sleeve Blouse
Tie
Black Tights Or Over The Knee Socks
McKinlay Black T-bar Or Lace Up Shoes
Red V-neck Vest (optional)
Red v-neck jersey (optional)
School Black Jacket
School Scarf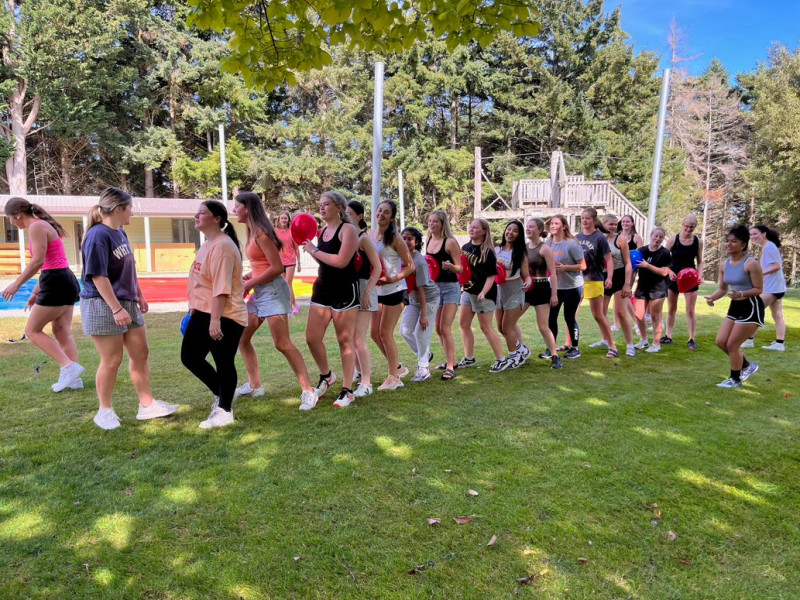 Grey V-neck Vest
Blazer
Tie
Grey Shorts
Grey Short Sleeve Summer Shirt
Grey Socks With Red Stripes
McKinlay Black Lace Up Shoes
School Black Jacket
Grey Shorts Or Long Grey Pants
Blazer
Tie
Grey Long Sleeve Shirt
Grey V-neck Vest (optional)
Grey Socks With Red Stripes
McKinlay Black Lace Up Shoes
School Black Jacket
School Scarf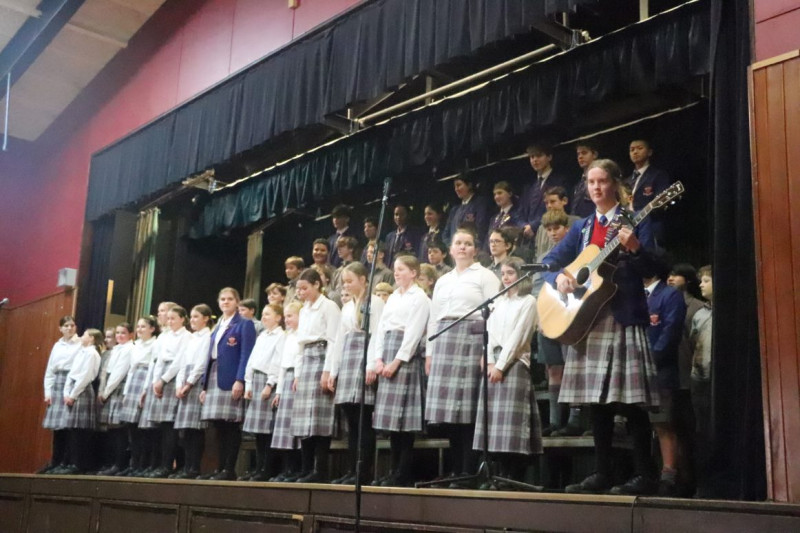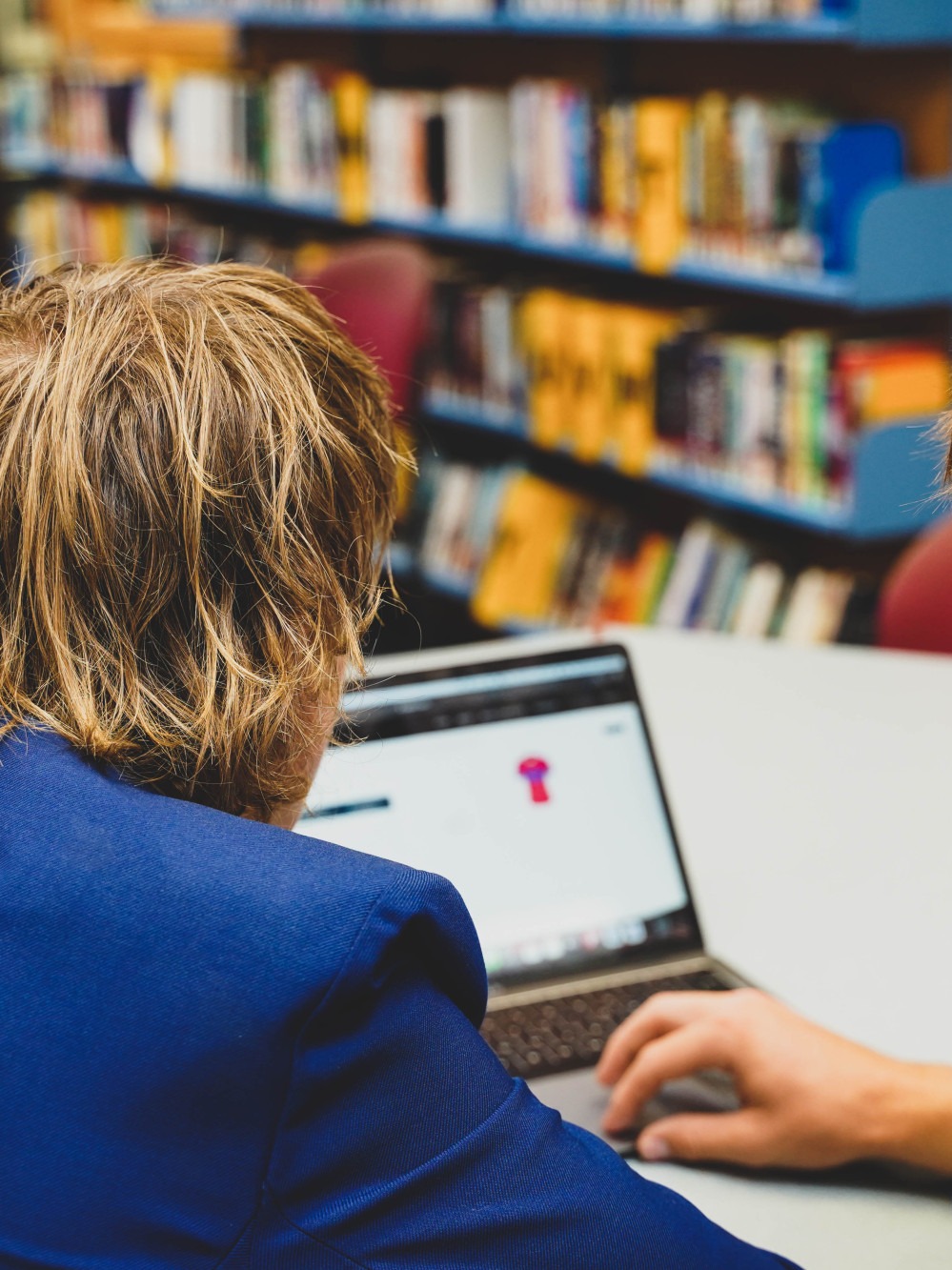 BYOD Information
Recommended Specifications
13 inch screen or bigger, remembering younger students prefer smaller devices.
Attached keyboards for all.
Minimum six hour battery life.
i3 dual core processor or equivalent running at 1.8 GHz or greater.
4Gb Ram at junior levels and greater at senior level, depending on the courses they take.
Please Note
The school's online platform is Microsoft 365 for business, which operates smoothly with Windows 10 and 11 operating systems.
Solid State Drives (SSD) are recommended due to their increased reliability.
No Microsoft Office Suite or Anti Virus package is required as all students receive these free when they attend the college.
​Chromebooks are not compatible with our systems