Homestay Accommodation
Homestay accommodation while attending St Peter's offers students an opportunity to experience New Zealand family life, either within the town of Gore or in a rural setting.
Students who choose this style of accommodation enjoy getting to know their host family, learning about the kiwi lifestyle and also sharing aspects of their own culture with their host family.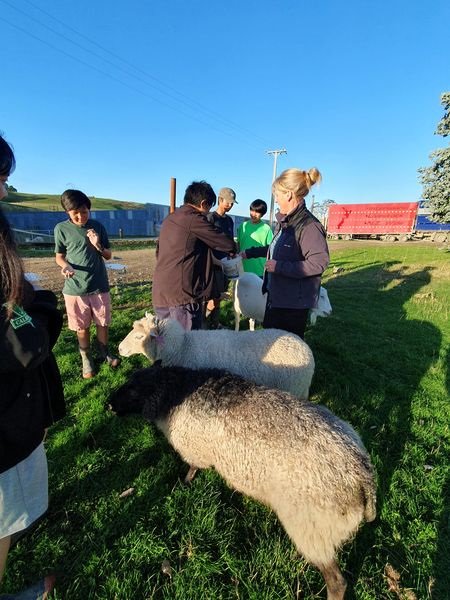 "I love St Peter's College!"
刘昱希 CICI (Year 7)
This school has colourful lessons, perfect sports equipment, nice buildings and kind teachers. My Kiwi friend Sophie is a friendly girl. She loves dancing and sports. She usually has good ideas to help me.

我爱 St Peter's。这个学校有丰富的课程、完美的运动器材、美丽的建筑和友善的老师。我的新西兰小伙伴Sophie非常友善。她喜欢舞蹈和运动。她经常有好主意能够帮助到我。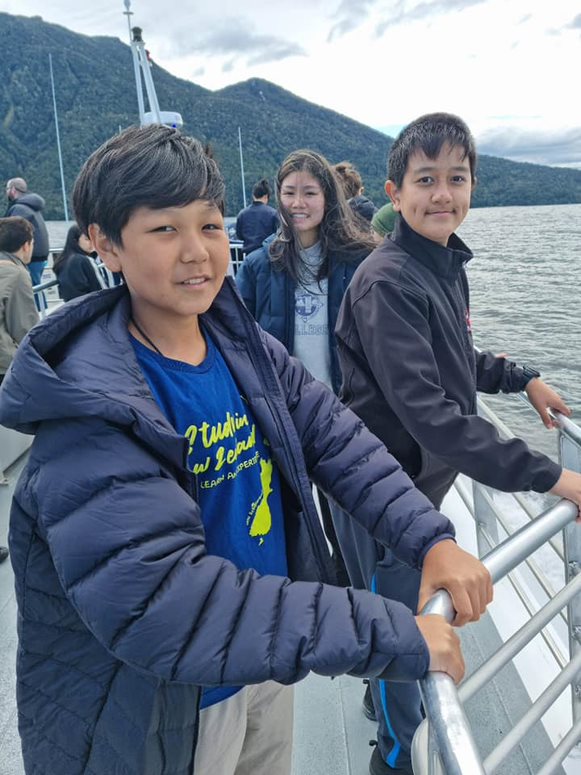 A Supportive Network
​The students enjoy the freedom of helping to choose food and plan the family menu as well as sharing their traditional meals either with recipes from home or actually cooking for their host family.
​
​Our homestay accommodation options mean that international students can be placed with experienced families who are welcoming and friendly. Our homestay families understand that for many students this is their first time studying and living away from home.
Our Homestay Coodinator
Students who choose homestay accommodation say that being in a homestay is like living in your own home because you are with a family and get to do family things like holidays and activities.
Being able to talk to their host parents when they don't understand either words, directions or instructions is another positive as they can receive assistance in a non-stressful environment and feel good about asking for help.
Because, for most students, this is their first time in New Zealand, all the "kiwi" phrases, behaviours and customs are very new and our homestay families are able to guide and support them as they settle into their new home and school.

Nikki Cunningham
Homestay Co-ordinator and International Administrator​