Let's Start At The Beginning
At St Peter's College, we understand the significance of Year 7 as a pivotal point in a student's educational journey. As they make the transition from primary school to college, we are committed to providing a nurturing environment that supports their academic, social, and spiritual growth.
In Year 7, our students embark on an exciting adventure of discovery, where they are introduced to a wide range of subjects that lay the foundation for their future learning. Through engaging lessons in languages, sciences, and humanities, we encourage their curiosity and foster a love for learning. Our dedicated teachers guide them in developing essential skills such as critical thinking, analysis, and research, empowering them to become independent learners.
Moreover, Year 7 serves as a crucial time for students to establish effective study habits and learn invaluable time-management skills. With the guidance of our experienced teachers, students are encouraged to take ownership of their learning, gradually building the self-discipline and organisation necessary for success in their academic pursuits. As they explore various subjects, they begin to uncover their unique strengths, interests, and passions, allowing them to set personal academic goals and embark on a path of self-discovery.
We strive to create a supportive community where students feel valued, respected, and encouraged to grow socially and spiritually. Through various extracurricular activities, the junior support programme, and opportunities for reflection and self-expression, students forge meaningful connections with their peers and develop their sense of identity and purpose.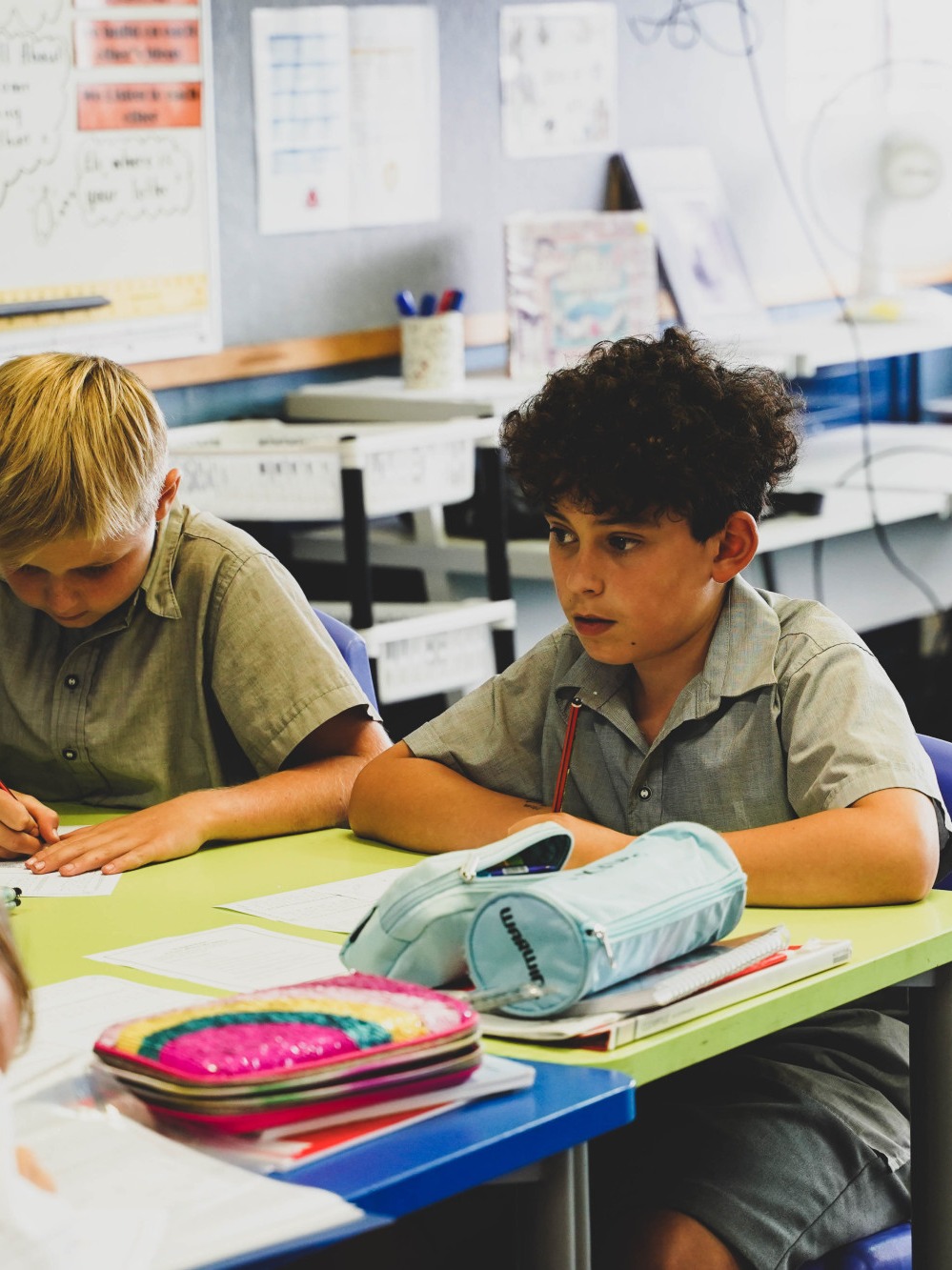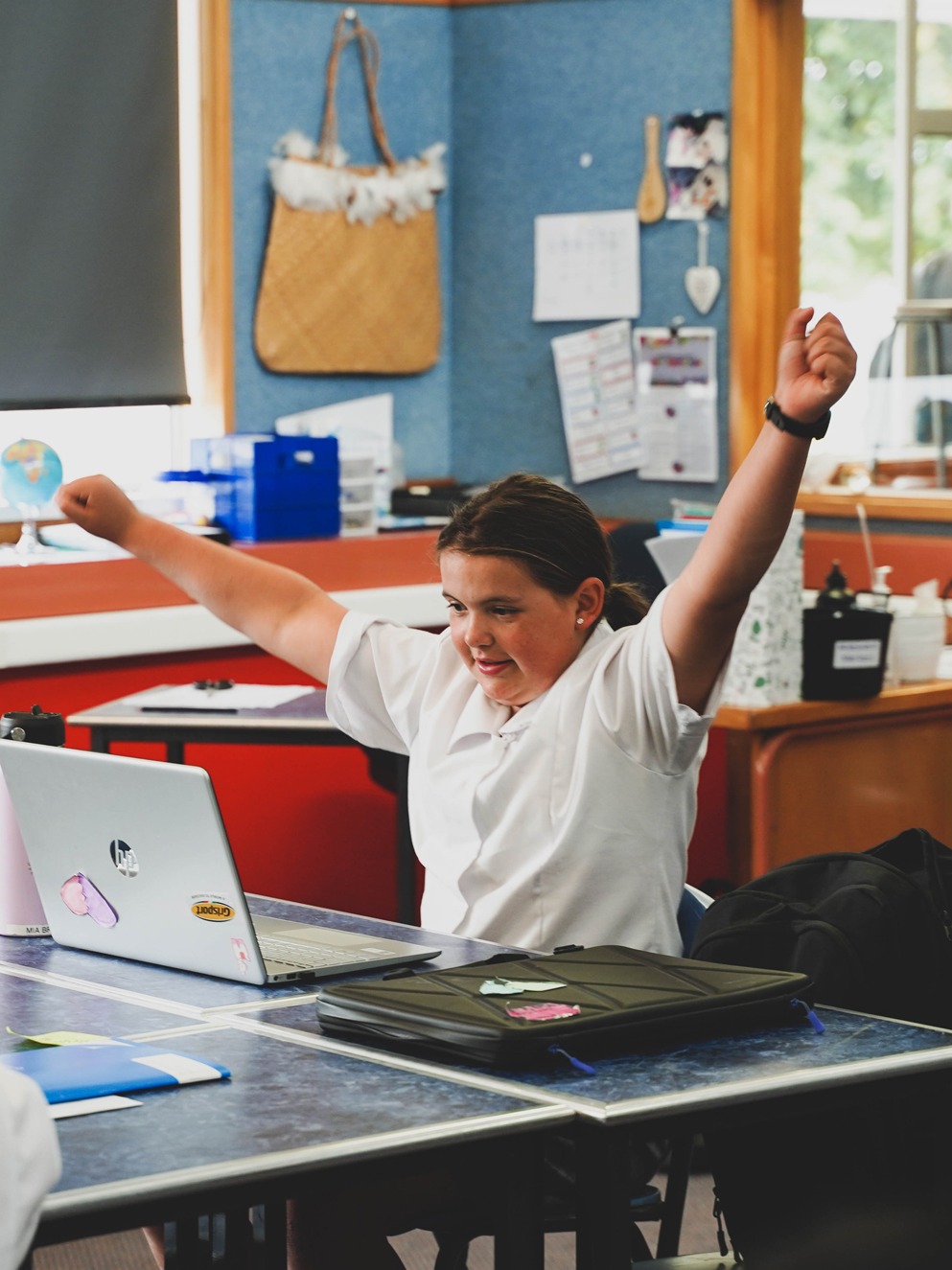 Laying The Foundations For Something Spectacular
Socially, Year 7 students are warmly welcomed into the St Peter's community, where they form lasting friendships and forge connections that will accompany them throughout their educational journey. Our institution places great importance on building a strong sense of belonging and camaraderie among students. Through our renowned junior support program, Tuakana Teina, senior students serve as mentors, guiding and supporting the newcomers with compassion and understanding. This cherished tradition not only eases the transition into a new school environment but also instills a sense of unity and responsibility among our students.
Spiritually, Year 7 is a time when students are encouraged to deepen their understanding of their faith and nurture their relationship with God. At St Peter's College, we provide a range of meaningful opportunities for students to engage in spiritual activities that promote self-reflection and personal growth. Retreats, liturgies, and other spiritual practices offer a sacred space for students to explore their beliefs, values, and spirituality. We empower Year 7 students to develop their own spiritual practices and encourage them to reflect on their role as valuable members of the Catholic community.
By prioritising both social and spiritual development, St Peter's College endeavors to provide a holistic education that nurtures the whole person. Year 7 lays a solid foundation for students to embark on their academic, social, and spiritual journey, ensuring they are equipped with the skills and values necessary for success in the years to come. At St Peter's College, we are dedicated to fostering a supportive and inclusive environment where every student can thrive and flourish, guided by the principles of community, compassion, and faith.
Health & Physical Wellbeing
Food Technology
Digital Technology
Materials Technology
Performing Arts & Music
Visual Arts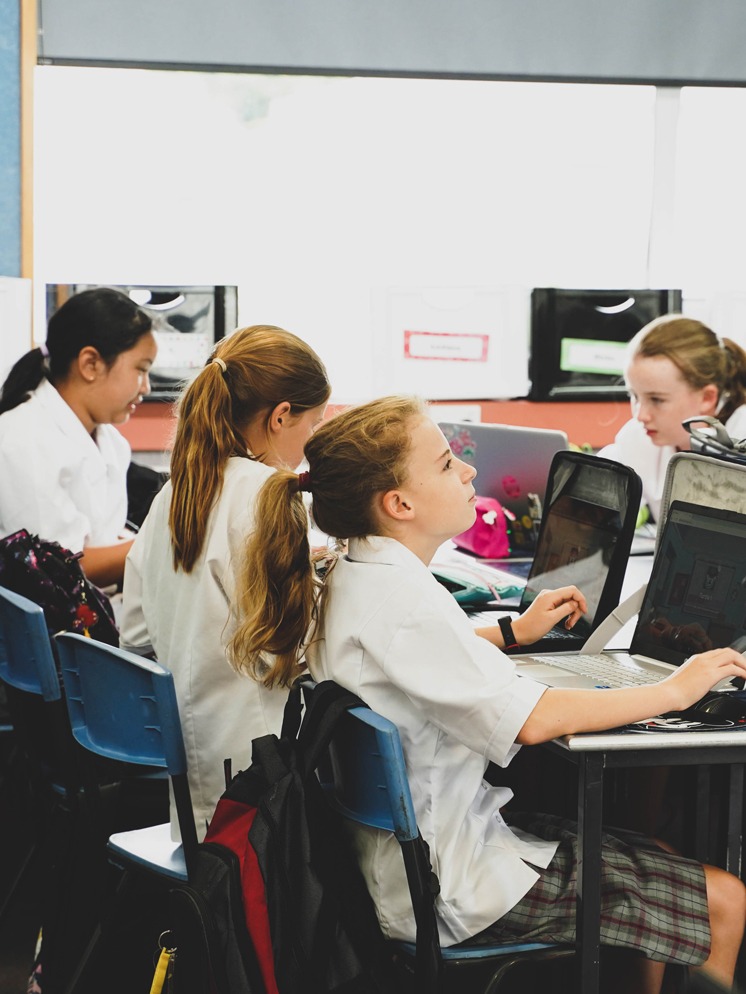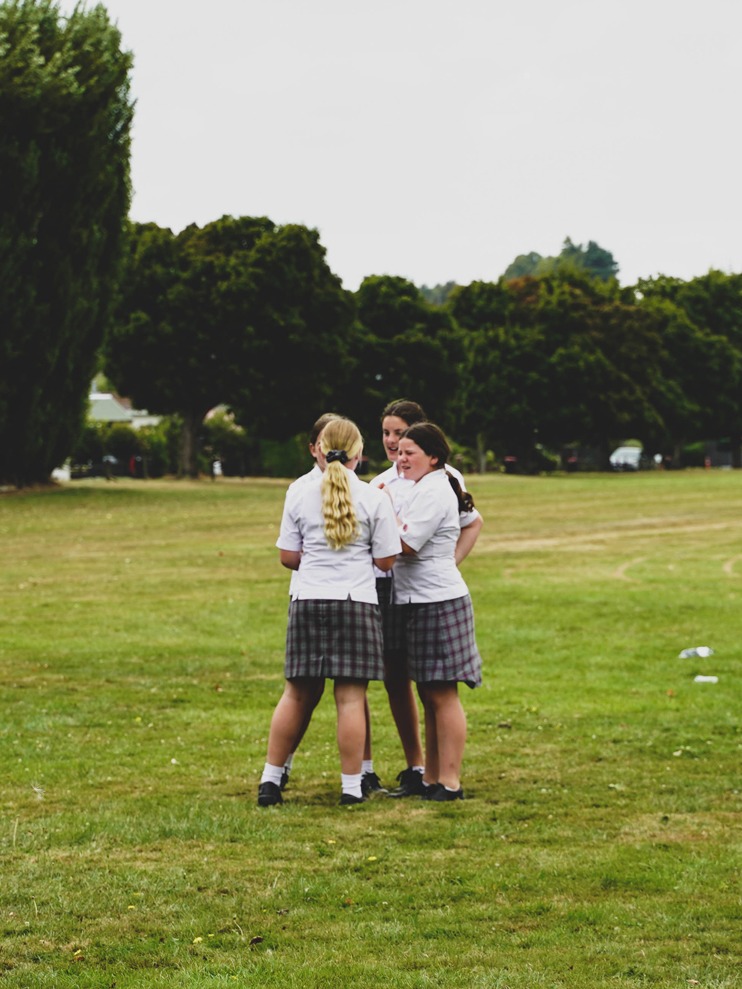 Uniform Expectations
The Uniform Shop is open every Wednesday between 12pm and 1:30pm during term time. We advertise holiday hours in the newsletter at the end of each term. St Peter's expects high standards of dress and behaviour. We need parents' help – please ensure that students wear the correct school uniform.
Jewellery
The only jewellery permitted is a wristwatch and a cross/taonga. Earrings if worn must be a simple stud or sleeper/keeper, one per ear, in the lobe.
Hair
It is expected that students' hair should be of natural colour. Long hair must be tied back.
Make-up
Make-up is not part of the school uniform. Students noticed wearing makeup will be asked to remove it.
A-line Skirt
White Short Sleeve Blouse With Logo On Sleeve
White Bobby Socks (no labels)
Red V-neck Vest (optional)
Red V-neck Jersey (optional)
School Black Jacket
McKinlay Black T-bar Rr Lace Up Shoes
Kilt
White Long Sleeve Blouse
Tie (formal occasions or when requested)
Black Tights Or Over The Knee Socks
McKinlay Black T-bar Or Lace Up Shoes
Red V-neck Vest (optional)
Red v-neck jersey (optional)
School Black Jacket
School Scarf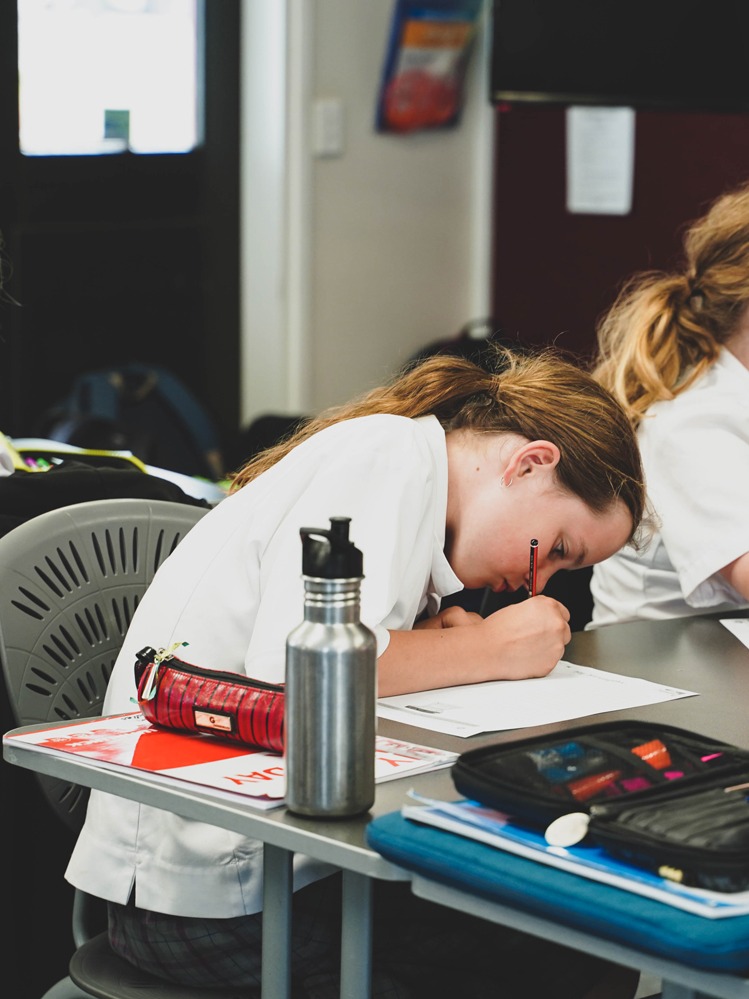 Grey V-neck Vest
Grey Shorts
Grey Short Sleeve Summer Shirt
Grey Socks With Red Stripes
McKinlay Black Lace Up Shoes
School Black Jacket
Grey Shorts
Grey Long Sleeve Shirt
Grey V-neck Vest (optional)
Grey Socks With Red Stripes
McKinlay Black Lace Up Shoes
School Black Jacket
Tie (formal occasions or when requested)
School Scarf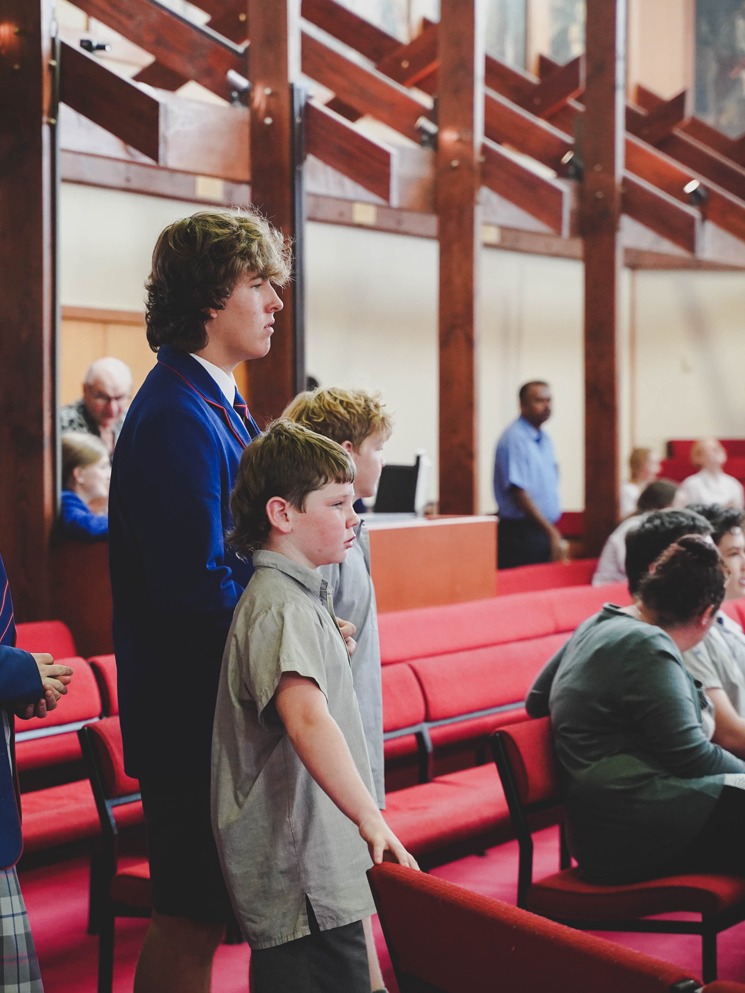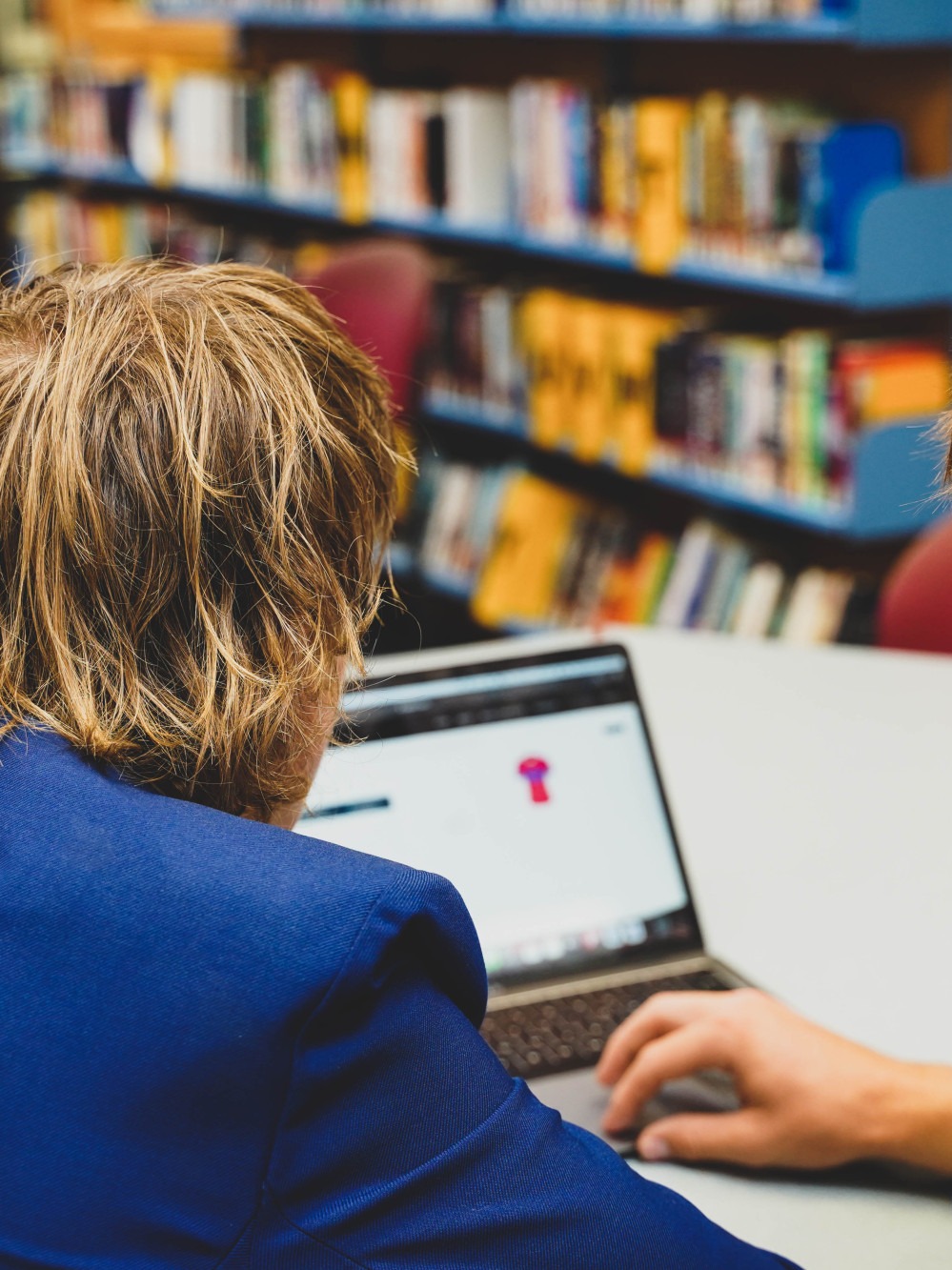 BYOD Information
Recommended Specifications
Please do not purchase any device with specifications lower than these specified below.
13 inch screen or bigger, remembering younger students prefer smaller devices.
Attached keyboards for all.
Minimum six hour battery life.
i3 dual core processor or equivalent running at 1.8 GHz or greater.
4Gb Ram at junior levels and greater at senior level, depending on the courses they take.