Growing Up, Growing Wiser
In Year 8 at St Peter's College, we believe in nurturing the potential of every student as they embark on an exciting phase of their educational journey. With a solid foundation established in Year 7, Year 8 offers a remarkable opportunity for students to flourish academically, socially, and spiritually.
During this pivotal year, our dedicated staff encourages students to enhance their critical thinking and analytical skills. Through engaging and challenging coursework, students delve deeper into subjects they are passionate about, unlocking new realms of knowledge and fostering a love for lifelong learning. As they specialise in certain subjects, they gain a more comprehensive understanding and begin to shape their academic path.
At St Peter's College, we believe in the power of real-world application. Year 8 students are provided with ample opportunities to apply their knowledge and skills in authentic contexts. Through immersive projects, captivating presentations, and collaborative group work, students learn to navigate the complexities of the world around them, developing problem-solving abilities and honing their interpersonal skills.
In addition to academic growth, Year 8 at St. Peter's College fosters the holistic development of our students. We understand the importance of their social and spiritual well-being. Our supportive community encourages students to embrace empathy, respect, and inclusivity, fostering meaningful connections and preparing them to be responsible global citizens.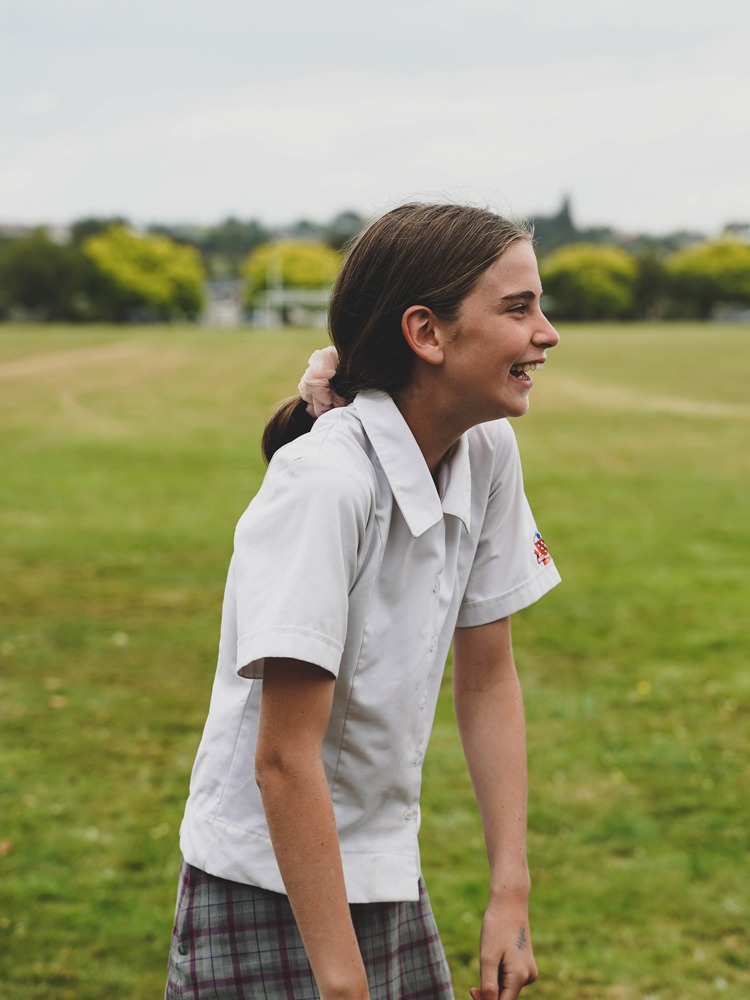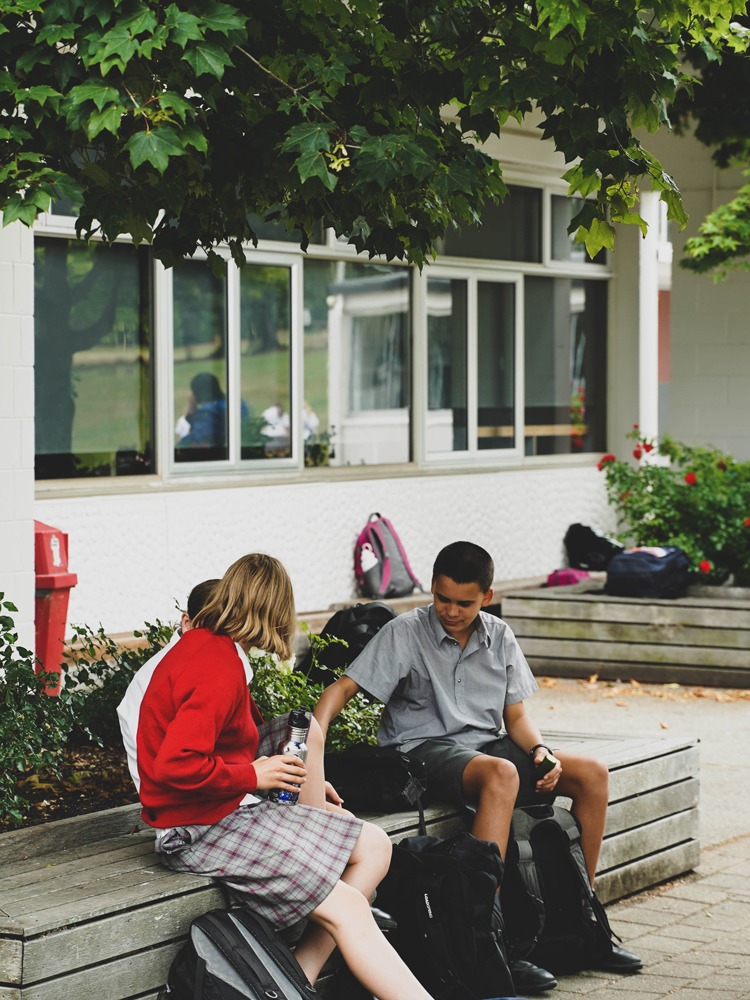 To Infinity And Beyond
Socially, Year 8 is a time for students to deepen their friendships and connections within the school community. Through collaborative projects, extracurricular activities, and interactive classrooms, students develop strong bonds that last a lifetime. Moreover, they are often given opportunities to take on leadership roles, such as serving as mentors for younger students or organising school events. These experiences enable students to cultivate their confidence, communication skills, and sense of responsibility, preparing them to become compassionate and effective leaders.
Spiritually, Year 8 is a time for students to continue to deepen their understanding of their faith and explore their personal relationship with God. At St Peter's College, we recognise the importance of nurturing the spiritual well-being of our students. They may have opportunities to participate in retreats, community service projects, and other spiritual activities, fostering a sense of purpose and meaning in their lives. By encouraging self-reflection and fostering a supportive environment, we empower students to embrace their spiritual journey, promoting values such as empathy, integrity, and compassion.
Health & Physical Wellbeing
Materials Technology
Textiles
Digital Technology
Performing Arts & Music
Visual Arts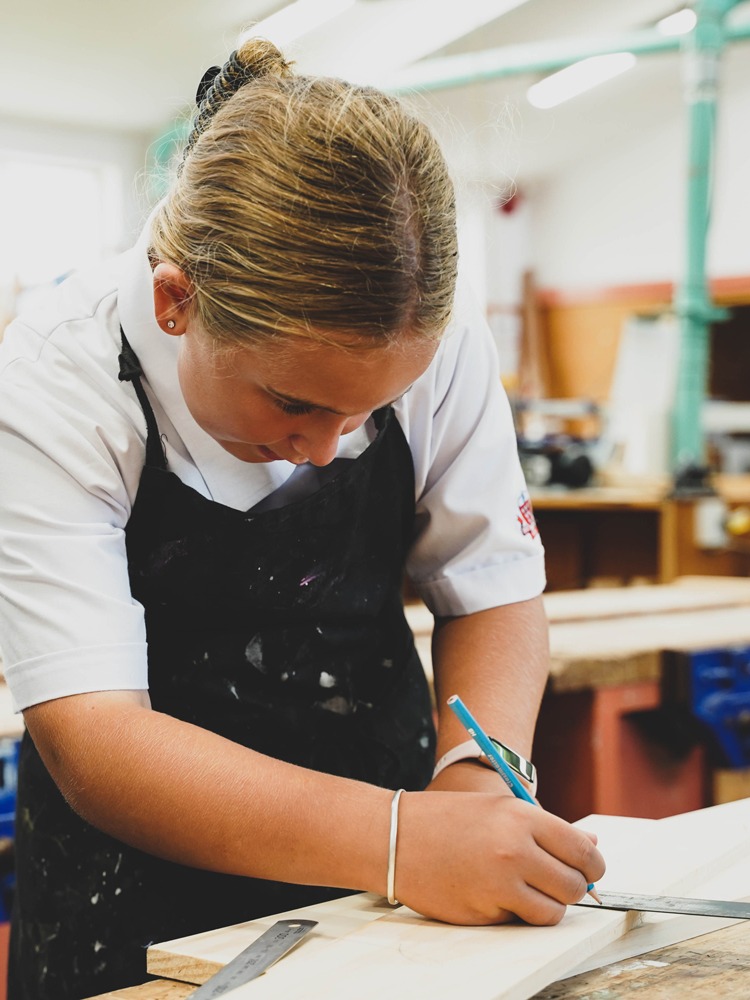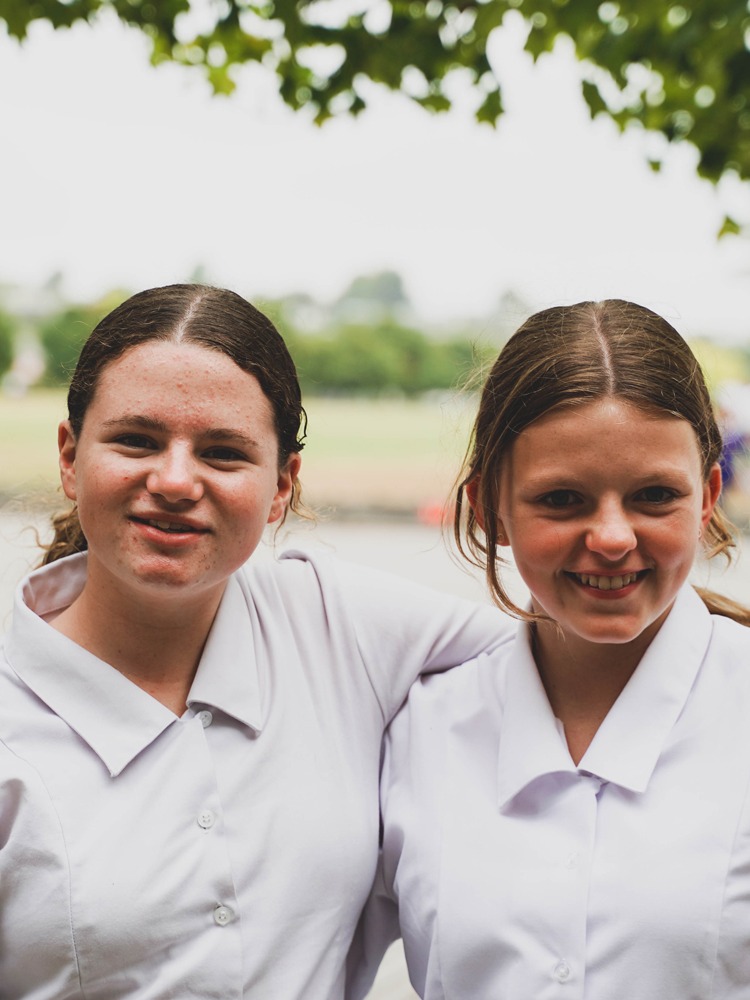 Uniform Expectations
The Uniform Shop is open every Wednesday between 12pm and 1:30pm during term time. We advertise holiday hours in the newsletter at the end of each term. St Peter's expects high standards of dress and behaviour. We need parents' help – please ensure that students wear the correct school uniform.
Jewellery
The only jewellery permitted is a wristwatch and a cross/taonga. Earrings if worn must be a simple stud or sleeper/keeper, one per ear, in the lobe.
Hair
It is expected that students' hair should be of natural colour. Long hair must be tied back.
Make-up
Make-up is not part of the school uniform. Students noticed wearing makeup will be asked to remove it.
A-line Skirt
White Short Sleeve Blouse With Logo On Sleeve
White Bobby Socks (no labels)
Red V-neck Vest (optional)
Red V-neck Jersey (optional)
School Black Jacket
McKinlay Black T-bar Rr Lace Up Shoes
Kilt
White Long Sleeve Blouse
Tie (formal occasions or when requested)
Black Tights Or Over The Knee Socks
McKinlay Black T-bar Or Lace Up Shoes
Red V-neck Vest (optional)
Red v-neck jersey (optional)
School Black Jacket
School Scarf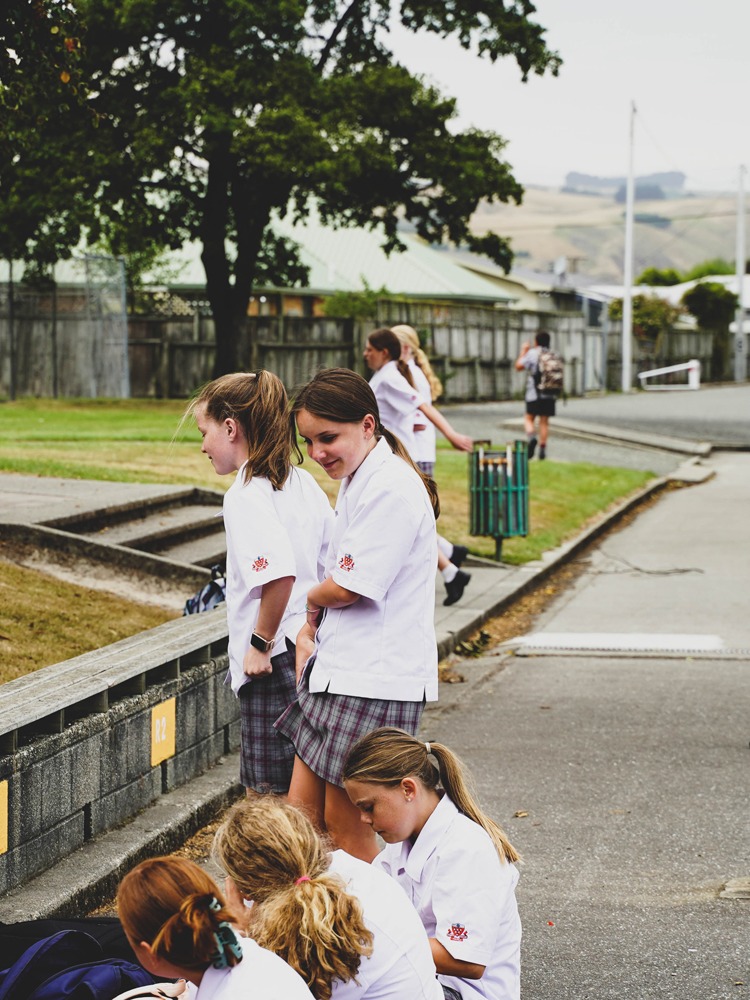 Grey V-neck Vest
Grey Shorts
Grey Short Sleeve Summer Shirt
Grey Socks With Red Stripes
McKinlay Black Lace Up Shoes
School Black Jacket
Grey Shorts
Grey Long Sleeve Shirt
Grey V-neck Vest (optional)
Grey Socks With Red Stripes
McKinlay Black Lace Up Shoes
School Black Jacket
Tie (formal occasions or when requested)
School Scarf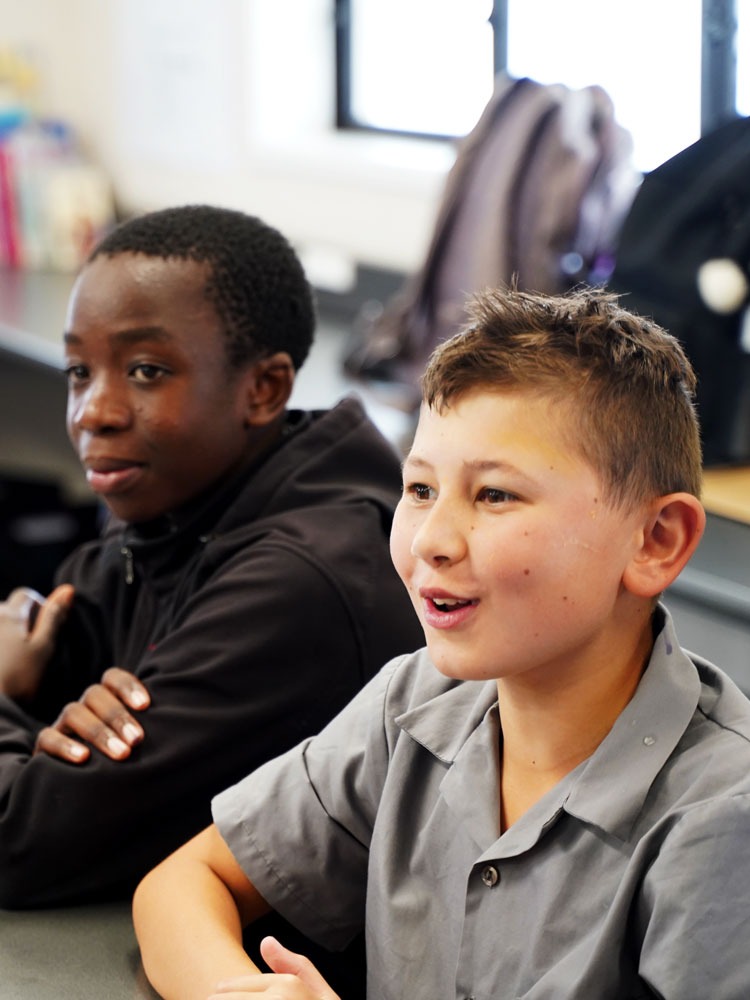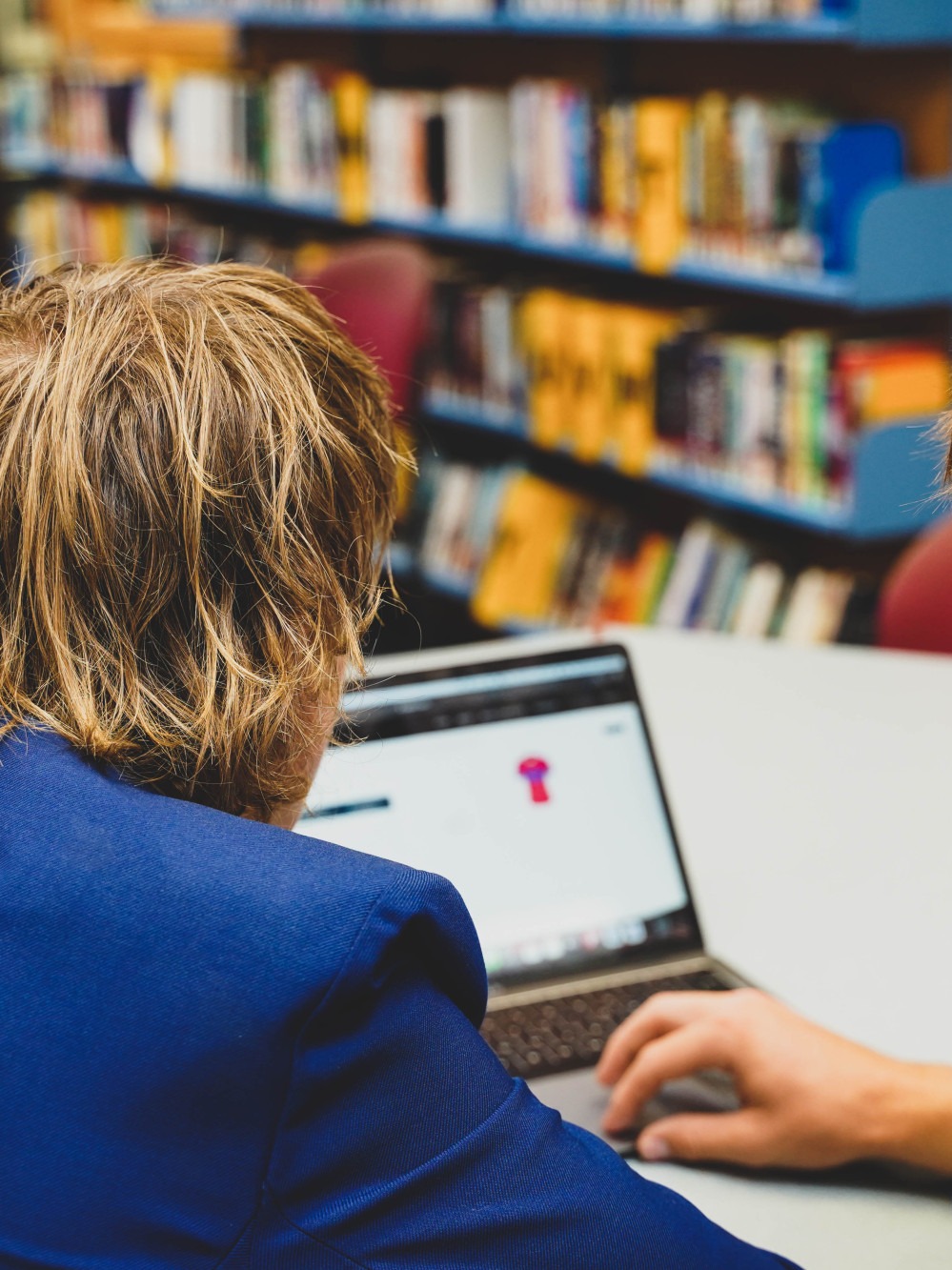 BYOD Information
Recommended Specifications
13 inch screen or bigger, remembering younger students prefer smaller devices.
Attached keyboards for all.
Minimum six hour battery life.
i3 dual core processor or equivalent running at 1.8 GHz or greater.
4Gb Ram at junior levels and greater at senior level, depending on the courses they take.
Please Note
The school's online platform is Microsoft 365 for business, which operates smoothly with Windows 10 and 11 operating systems.
Solid State Drives (SSD) are recommended due to their increased reliability.
No Microsoft Office Suite or Anti Virus package is required as all students receive these free when they attend the college.
​Chromebooks are not compatible with our systems.